Style
Neutrogena's campaign to end Junkface
Style
Neutrogena's campaign to end Junkface
The beauty market is often over-saturated with messages about healthier, shinier, fuller, clearer versions of ourselves. No one is a stranger to the constant exposure to advertising, and the beauty industry can be especially terrifying. That's why when you come across something a little more lighthearted, it's a welcome change of pace. Enter Neutrogena's "Junkface" campaign, which points out that many men admit to using the same bar of soap to clean both their face and their junk. It's an obvious problem for the initial "ew, gross" moment, but also because faces have different needs than bodies when it comes to cleansing. Faces are more likely to break out and they're often more sensitive, whereas your body most likely needs to have the day's sweat and grime washed away.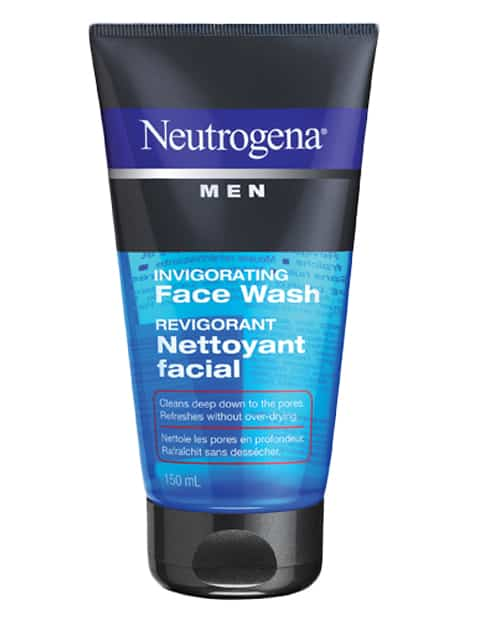 Neutrogena Men Invigorating Face Wash, $11, available at mass retailers nationwide.
The message is simple: use Neutrogena Men Invigorating Face Wash on your face, not your junk. The medium is a hilarious infographic-filled PSA and support system that pokes fun at traditional health marketing campaigns that often rely on fear to encourage spending. The campaign includes statistics and testimonials, as well as helpful illustrations, and the website includes a FAQ section. While I'm not sure the Junkface epidemic will end with one marketing campaign, I'm optimistic that with Neutrogena's help we can create awareness and hopefully, one day, beat this thing.
For more information check out
stopjunkface.com
.