Beauty
6 nail polish colours that will be trendy in 2023
Photo : PEXELS | Lisa Fotios
Beauty
6 nail polish colours that will be trendy in 2023
The colours that we will apply on our nails in 2023 are finally known! Follow the trends for stylish manicures every time.
Short and round nails, long almond-shaped nails, or square nails, the nail polish colours of the 2023 will look good on all hands. A manicure just makes us feel a bit more complete.
This year, we also focus on finishes. Metallic, velvet, glossy, the colours can be incorporated in different ways.
Here are 6 colours that we will see everywhere in 2023:
1. CHOCOLATE BROWN
Experts agree on this point. In 2023, colours that bring us back to earth are good choices for a successful, all-purpose manicure. A rich chocolate brown is proof of that.
Try: Take The Espresso by Essie
2. GOTHIC-CHIC BLACK
Dark claws are chic and reminiscent of the '90s fashion that's been drawing inspiration from lately.
Try: After School Boy Blazer by Essie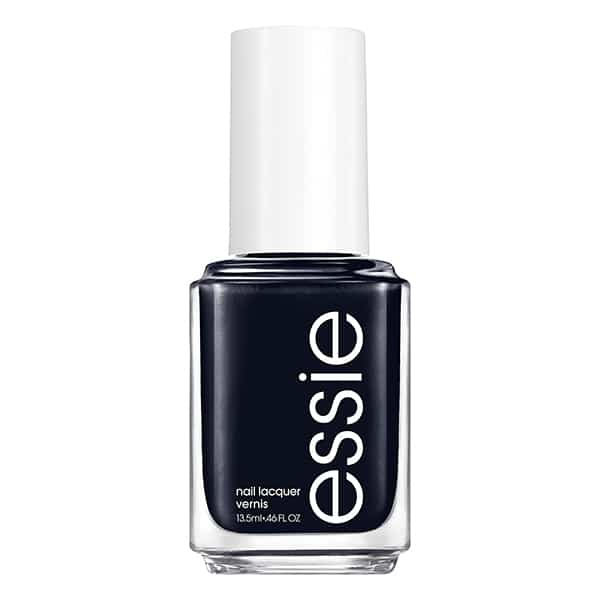 3. NOSTALGIC RED
Hailey Bieber, Dua Lipa and many fashion and beauty inspirations have reignited interest in a classic, elegant red manicure. A timeless colour that's considered the most seductive of all.
Try: Deborah Lippmann Gel Lab Pro Classic Red Cream Lady Is a Tramp
4. RICH NUDE
Simple nude nails give hands a chic, international-model look.
Try: Quo Beauty Empowered Permeable Nail Color and Treatment
5. MOUSSE GREEN
Green has had a resurgence in popularity with Selena Gomez's manicure. The perfect shade to ask your esthetician for is a rich but understated moss green.
Try: En Beau Fusil by Bkind, $16
6. TRANSLUCIDE
We're celebrating the natural with this sheer trend. Glossy or glittery polish can be a subtle, yet noticeable finishing touch for pretty everyday nails.
Try: Sephora Collection Color Hit Sheer