Food
7 essential condiments to make room for in your fridge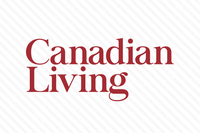 Food
7 essential condiments to make room for in your fridge
Besides the obvious ketchup, mayonnaise, and horseradish, here are the condiments you need to make room for in your fridge, if you haven't already.
Sriracha
(or another Asian chili sauce) - A spicy mix of chili peppers, vinegar, garlic, sugar and salt that gives any dish a kick. Use it as a
dipping sauce
, drizzled on eggs or fried rice,
added to mayo
for a spicy sandwich spread, or in these
Hoisin Meatballs Lettuce Cups with Spicy Slaw
.
Tahini
-
I have talked about Tahini in the past
, and it is one of my favourite ingredients. Made from ground sesame seeds, it is the key to a great tasting
hummus
, and with a little red wine vinegar and maple syrup, makes a
delicious salad dressing
. Tahini is also great mixed with yogurt and lemon juice for a nutty, earthy
dipping sauce
.
Maple Syrup
- Not only for your morning
pancakes
and
waffles
, good quality
maple syrup
should be a staple in any Canadian home. Next time, try maple syrup in more savoury dishes like
Maple-Glazed Squash and Sausages
or use our
Creamy Maple Mustard Basting Sauce
brushed on chicken or pork. Traditionalists will also enjoy our
Maple Fudge
.
Dijon Mustard
- Although yellow mustard is great on hot dogs and hamburgers, the slightly more spicy Dijon mustard is a powerhouse in the kitchen. Used in anything from
sandwiches
, added to
gravy
, stirred into
polenta
, or as an emulsifier, bringing oil and vinegar together in many
classic vinaigrettes
. Warning, buy a large jar of Dijon mustard because you will start adding it to everything.
Fish Sauce
- Essential to making great Thai food at home, fish sauce lends a fishy (in a good way), salty, umami, flavour to many dishes. Try a
Thai Vegetable Curry
, or
Red Curry Pork Tenderloin
to get your self familiar with it's flavours.
Tip: buy a small bottle since a little goes a long way!
Worcestershire Sauce
- Call it the British fish sauce, Worcestershire (if you can pronounce it) is less fishy tasting that Thai fish sauce, but it imparts the same earthy, umami to meat.
Burgers
,
stews
,
caesar salad
or this
Classic Beef Meatloaf
all do well with a dash or two of Worcestershire.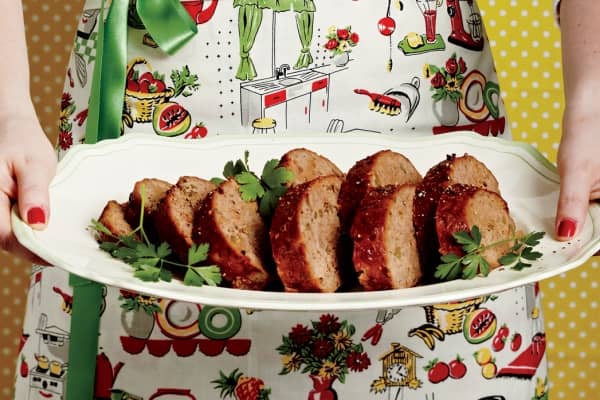 Oyster Sauce
- Traditionally oyster sauce is simply reduced oyster liquor, but the one you will find at the grocery store is usually made with oyster extract. Still, this thick, dark, savoury sauce brings any
dish
a distinct flavour and is essential for making a great tasting
stir-fry
and flavouring
meats
or vegetables. Follow me on
Twitter
.
Photography by Jeff Coulson (top & bottom) and Ryan Szulc (middle)