Beauty
Find the right eyeliner for your style and eye shape
Beauty
Find the right eyeliner for your style and eye shape
Eyeliner used to be applied to enhance a look, but for 2016, it is the look. Subtle or dramatic and thin or thick, liner looks come in every variation you can imagine. We asked makeup artist Grace Lee for her best eyeliner tips and techniques—and how to find your perfect formula.


"I love how eyeliner can transform a person's eye," says Grace Lee, lead makeup artist for Maybelline New York Canada. "You can easily make eyes look bigger, exaggerated or elongated." Having a sense of your eyeshape and picking the best formula for you are the starting points of a freat eyeliner look. here are Lee's suggestions.

YOUR EYE SHAPE

Almond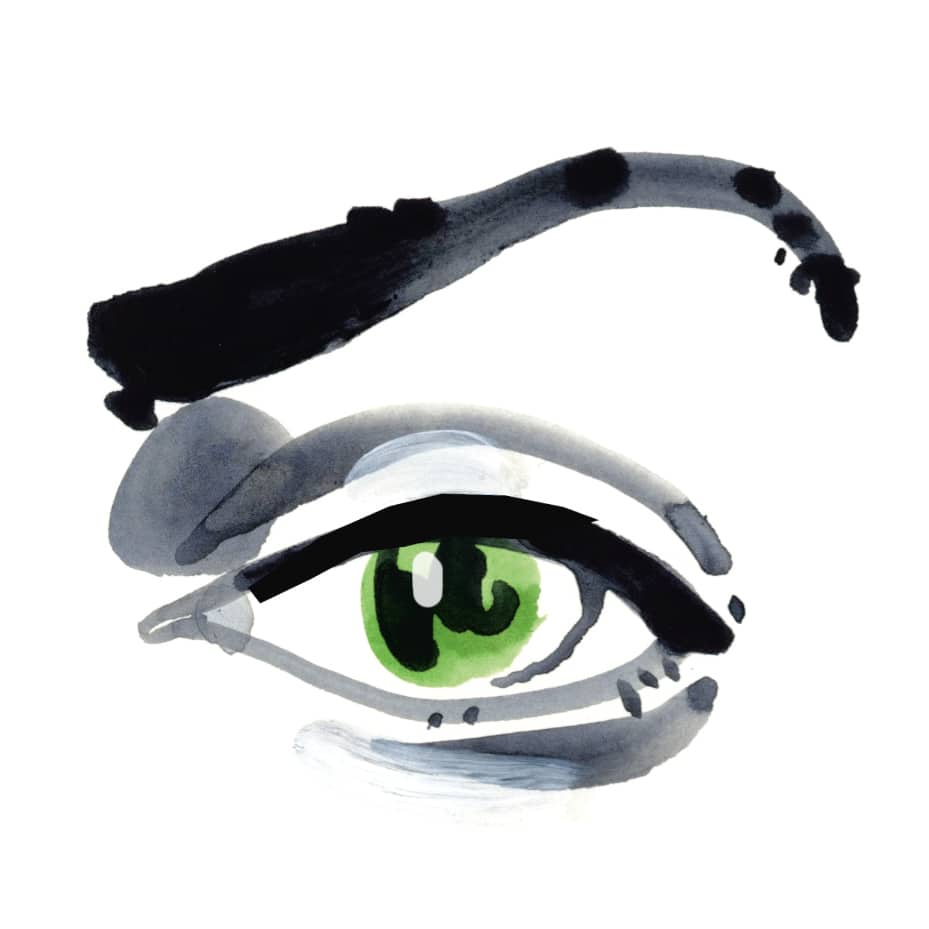 Since you already have a flattering shape (lucky you!) use eyeliner to "follow the shape of your eye," says Lee. If you want to make your eyes look larger, draw the eyeliner thicker at the centre of your eye, giving the illusion of roundness.

Deep-set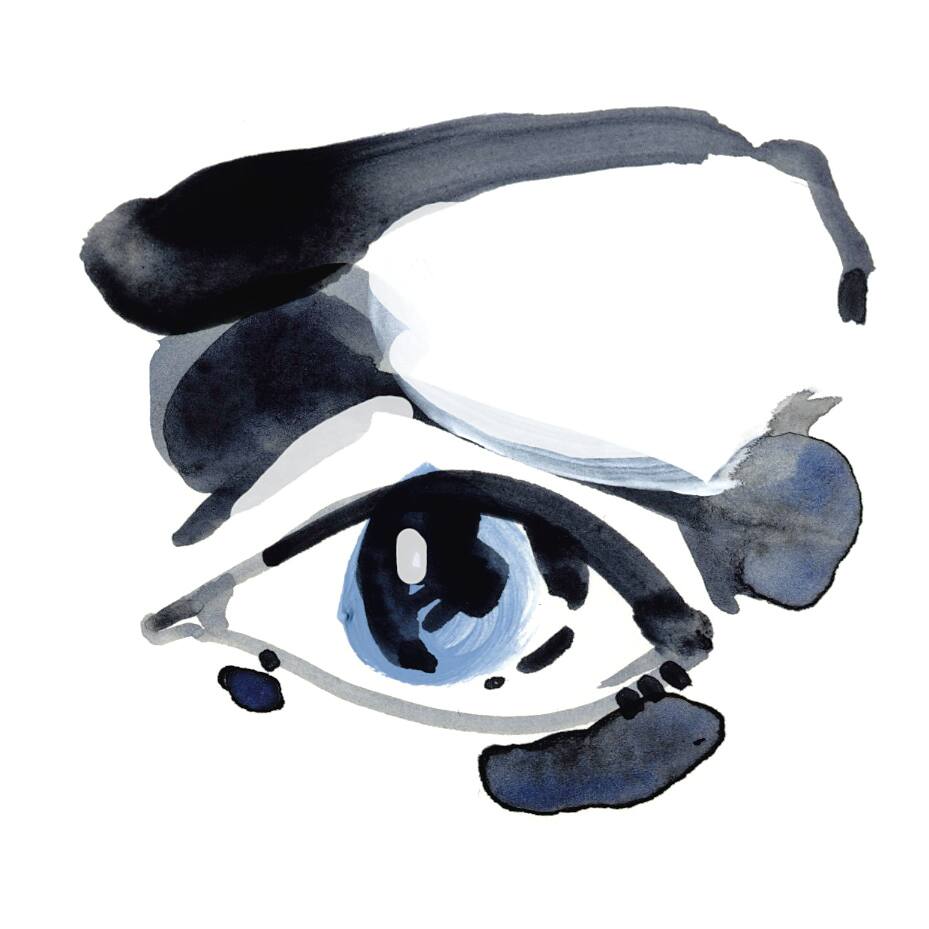 Too much eyeliner on deep-set or hooded eyes is a waste—it will disappear whenever you open your lids. Instead, says Lee, "keep the eyeliner as close to the lash line as possible." This will create the illusion of full, dark lashes while still looking quite natural.

Round



Think of Zooey Deschanel, Katy Perry and Christina Ricci, whose round eyes all benefit from a flick of liquid liner. You can elongate your look by using liner to extend it outward in a cat-eye shape. When doing a cat eye, start with the flick at the outer corner, then work your way in, along the lash line.

YOUR TOOL KIT

Pencil










"Keep your eyeliner pencil sharpened and clean for precise application," says Lee. The good news? Pencil liner is the easiest to master, and it's great for an everyday look.
Left, High: Make Up For Ever Aqua XL Eye Pencil in Matte Black M-10, $25, sephora.ca.
Right, Low: Maybelline New York Master Skinny Eyeliner in Refined Charcoal, $12, maybelline.ca.

Liquid





When it comes to liquid liner, only one thing will ensure perfect application: practice. Try applying strokes to the back of your hand before tackling your eyelid, suggests Lee. Use liquid liner for retro cat-eye looks.
Left, High: Chanel Stylo Yeux Waterproof Eyeliner Pen in Noir Intense, $35, thebay.com.
Right, Low: Essence Easy 2 Use Jumbo Eyeliner, $4, shoppersdrugmart.ca.

Gel/pot



"Use smaller strokes to connect your liner into one long, precise line," says Lee. It's easier than trying to get a perfect line in one swipe. Use gel liner to build dimension and to achieve thicker, more graphic looks.
Left, High: Urban Decay Super Saturated Ultra Intense Waterproof Cream Eyeliner in Perversion, $26, urbandecay.ca.
Right, Low: L'Oreal Paris Infallible Lacquer Liner 24H in Blackest Black, $13, lorealparis.ca

Colour



Draw some attention to your look with bright line flicks. With colour, "sometimes, it's more about taking it down a notch than amping it up," says Lee. "Start with a thin layer, then build a more intense hue as needed." Try blue or green eyeliner this spring for a fresh pop of colour.
Left, High: M.A.C. Cosmetics Modern Twist Kajal Liner in New Marine, $19.50, maccosmetics.ca
Right, Low: Hard Candy Take Me Out Liner in Yolo, $5, walmart.ca

Read more:
10 waterproof eye makeup products and removers for summer
Smoke show: The perfect smoky eye starts here
3 mascara picks under $15

This article was originally published in the June 2016 issue of Canadian Living magazine.