Food
Chef Michael Smith: Lentil Hunter!
Food
Chef Michael Smith: Lentil Hunter!
Last night, I visited Cirillo's Culinary Academy to see Chef Michael Smith speak about the launch of his exciting new web series,
Lentil Hunter with Chef Michael Smith
and talk about his experiences travelling around the globe in search of the world's best lentil recipes. Thing is, I already had the inside tip, because a couple of months ago, I was fortunate enough to travel to Dubai with Chef Smith to watch him create one of the six short webisodes! I even got to try the Crispy Lentil Fritters that he learns how to make in the Armani Amal restaurant, prepared by Chef Vijay Amand. Lucky me!
Among other things, while in Dubai, I got to visit the top of the Burj Khalifa (the world's tallest building), eat in a 5-star hotel, watch Team Canada win the gold in men's hockey from a bar, and
even visit a Tim Hortons
. I also smoked shisha, ate a great deal of hummus, bought myself a diamond necklace in the jewellery souk... But I digress.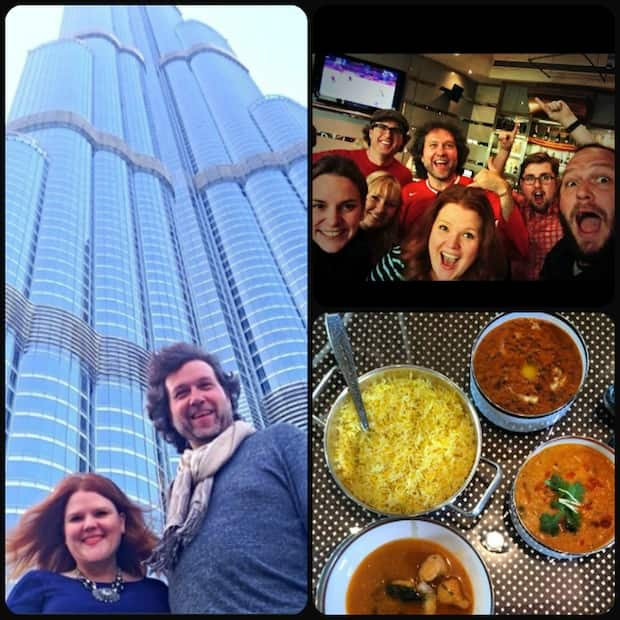 Check out Chef Smith's lentil-filled adventures today and then head over to loveyourlentils.ca, where you can enter a contest to win a trip for two to Prince Edward Island!