A healthy and nourishing dish that's packed with flavour.
Ingredients
Dressing:
Salad:
Method
Mix the salad dressing ingredients together in a container with a lid and shake well. Set aside.
Add a few inches of water to a sauce pot and add the carrots and green beans. Steam until crisp tender, about 6-7 minutes. Plunge into an ice bath.
To a large salad bowl, add the arugula, barley, chickpeas, green beans, and carrots. Top with the chicken breasts.
Drizzle with salad dressing and top with feta (if using) and pistachios (if using) if desired.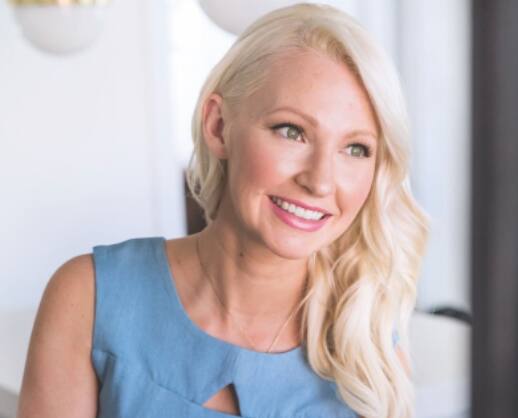 Photo Courtesy of: AbbeysKitchen.com
Abbey Sharp is a Registered Dietitian (RD), a food and recipe writer, a TV nutrition expert and spokesperson, a YouTube host and the founder of Abbey's Kitchen Inc.
In December 2018, Abbey released her debut cookbook, The Mindful Glow Cookbook, published by Penguin Random House. This book was awarded the Taste Canada Gold Medal award in 2019 and has become a best-seller! For more information, click here.