Health
Steps For Fixing Metabolic Damage
Photo Courtesy of: AbbeysKitchen.com
Health
Steps For Fixing Metabolic Damage
Other than increasing caloric intake (either quickly or at a slower step wise pace), there are a few additional ways to attempt to improve from metabolic adaptation.
SIGNS AND SYMPTOMS OF A SLOW METABOLISM
If you're wondering if you're suffering from metabolic adaptation, some signs to look out for include:
Gas
Bloating
Fatigue
Heart burn
Constipation
Diarrhea
Increased hunger
Sleep disturbances
Weight gain
Plateauing
Anxiety
Loss of muscle
Irregularity of periods
Low immunity.
Ways to attempt to improve from metabolic adaptation:
REDUCING INTENSE EXERCISE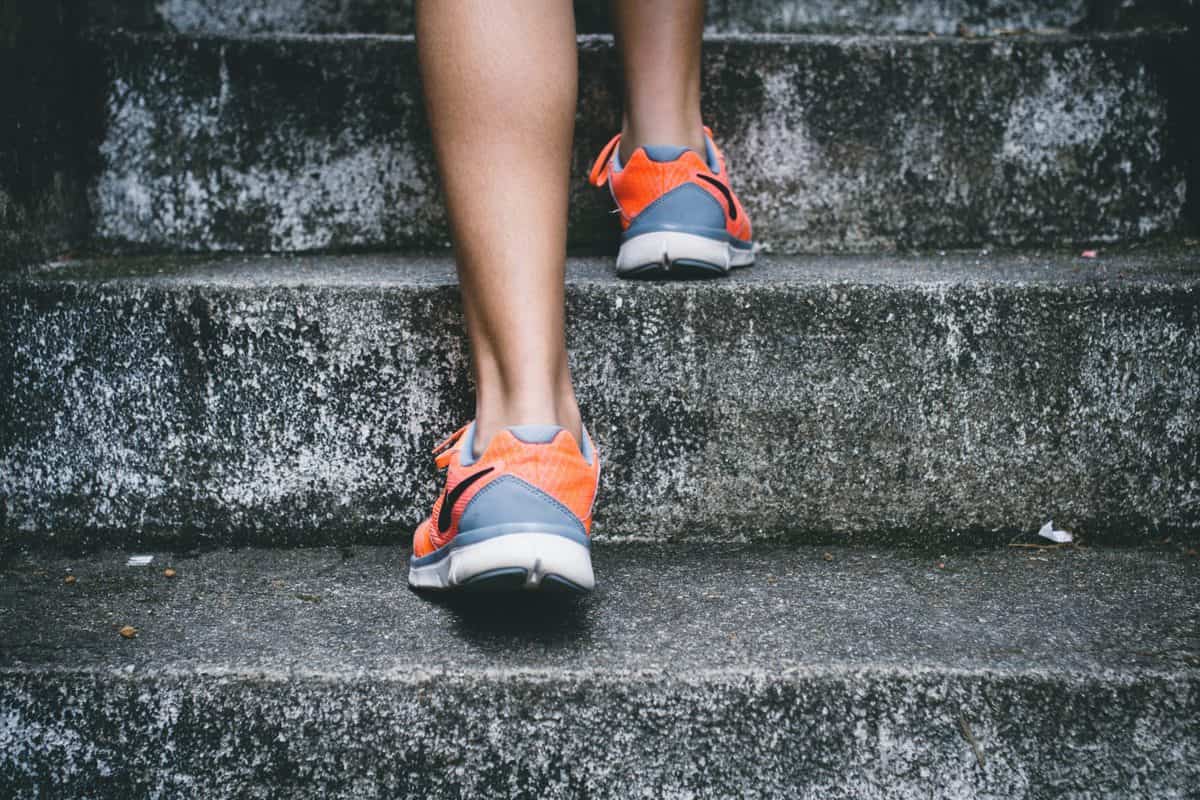 We know that exercise is really important but it can become problematic when it's excessive, not supported by adequate caloric intake, or negatively affecting you mentally. Intense exercise will not only burn the calories that you're carefully trying to add during metabolic restoration, but it can also increase stress hormones like cortisol. High cortisol levels have been shown to increase insulin and blood glucose levels, which in turn have been linked to an increased risk of obesity and slowed metabolism. Pull back on any long or intense cardio sessions, and stick to gentle strength training, yoga, stretching, and easy walks instead.
GETTING MORE SLEEP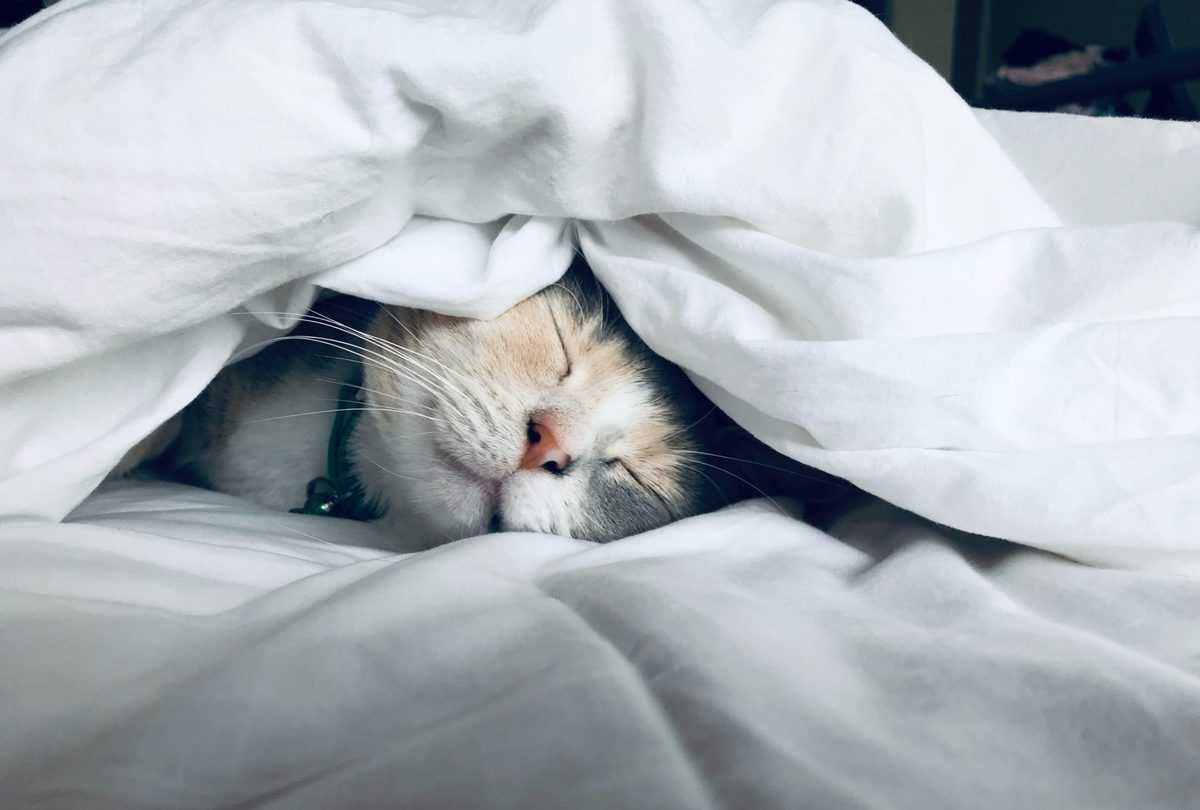 Sleep allows our body to repair itself physically and mentally. Research suggests that when sleep is restricted, cortisol levels rise, which does tend to play a role in metabolism and weight gain over time. Skimping on sleep also seems to further reduce leptin and increase ghrelin, two hormones that are already impacted by metabolic damage.
REDUCING STRESS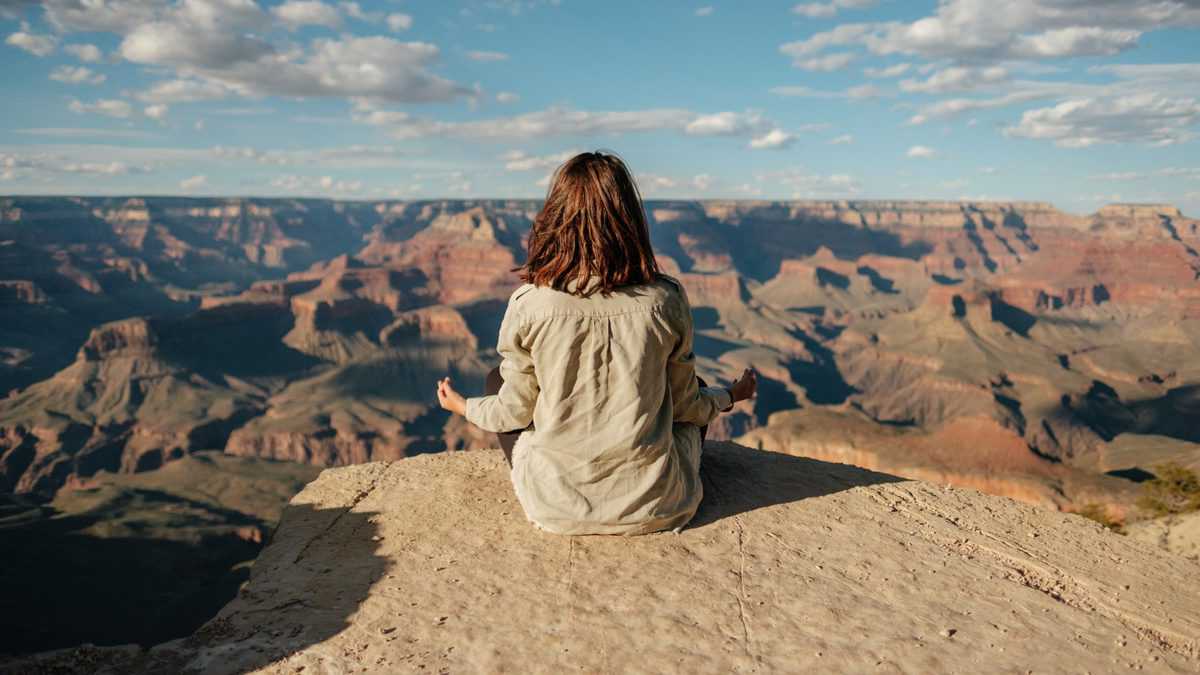 Stress can of course be in the form of exercise or lack of sleep, but it can also emerge from other life experiences and factors as well, all of which can increase cortisol levels. Look for ways to reduce the stress in your life by engaging in relaxing activities like meditation, journaling, talk therapy, yoga or other acts of self-care.
BOTTOM LINE ON RESTORING METABOLISM
The truth is, if you want to fix a slow metabolism and heal metabolic damage after a period of severe caloric restriction, there are two popular methods to do so. One is a more calculated, but arguably less "effective" method at achieving full metabolic remission – Reverse Dieting. While the other is more aggressive, but faster and more thorough – the "All In" Approach. Gaining weight and body fat may be part of the process regardless of which method you choose, and it may in fact be necessary for overall health.
Whichever method you choose to reverse metabolic adaptation, it's very important that you work with a registered dietitian, and if you're coming from an eating disorder history, a full medical team, to ensure you're not at risk of refeeding syndrome.
Click here for more information.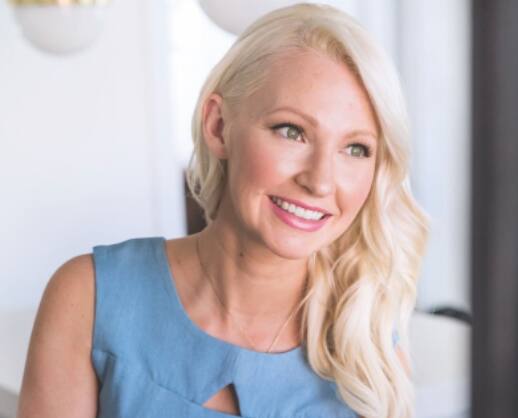 Photo Courtesy of: AbbeysKitchen.com
Abbey Sharp is a Registered Dietitian (RD), a food and recipe writer, a TV nutrition expert and spokesperson, a YouTube host and the founder of Abbey's Kitchen Inc.