Nutrition
Benefits of nutritional yeast
Photography, Shutterstock
Nutrition
Benefits of nutritional yeast
Nutritional yeast, or nooch as it is sometimes called, offers a deliciously nutty and cheesy flavour that can be used to enhance many foods, especially for those following plant-based diets. It's derived from the Saccharomyces cerevisiae species, also known as baker's or brewer's yeast. Unlike its counterparts, nutritional yeast is deactivated, so it can't be used for baking or fermentation, and it won't give rise to yeast overgrowth in those who eat it.
THE BENEFITS
Dietary dynamo
Suitable for most diets, a sprinkle of nutritional yeast is a great way to add flavour without compromising the health benefits of your meal. Low in calories and sodium, it gives an umami boost without any added salt; plus, it's fat-, sugar- and gluten-free. For vegan and nondairy diets, nutritional yeast is an ideal cheese substitute. Try sprinkling it on salads, roasted vegetables, rice or popcorn.
Fortified flavour
Nutritional yeast is an excellent source of vitamins and minerals, but it's important to carefully read the product label. Nooch comes in two varieties, fortified and unfortified. The former, as the name suggests, comes enriched with additional vitamins and minerals, while the latter contains only those nutrients naturally occurring in the yeast. Both varieties contain iron, but only fortified nutritional yeast contains vita-min B12, an essential vitamin for a healthy nervous system that also helps prevent anae-mia. For those who don't eat animal products, nutritional yeast can be a reliable source of vitamin B12.
Protein power
This savoury substance packs a surprisingly dense amount of protein, about 3 grams per tablespoon. Not only that, but nutritional yeast also boasts a high-quality complete protein, which means it contains all nine essential amino acids that our bodies don't produce on their own. Nutritional yeast can be a more sustainable protein than meat—yet another bonus for the vegetarians and vegans out there!
Beauty notes
Boost your beauty routine with yeast extract!
MAD HIPPIE Cream Cleanser, $22, well.ca.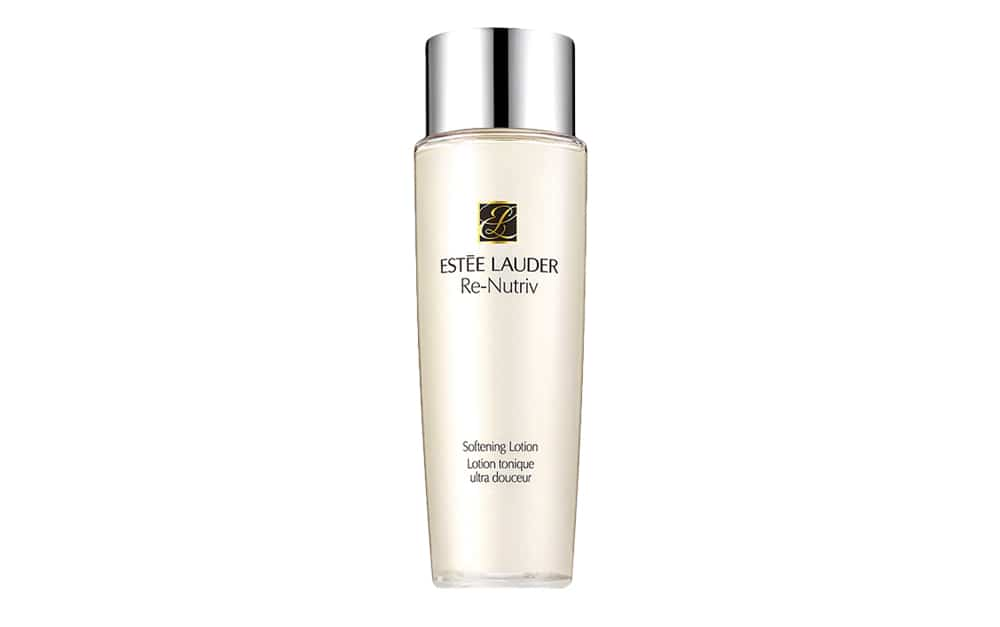 ESTÉE LAUDER Re-Nutriv Softening Lotion, $94, esteelauder.ca.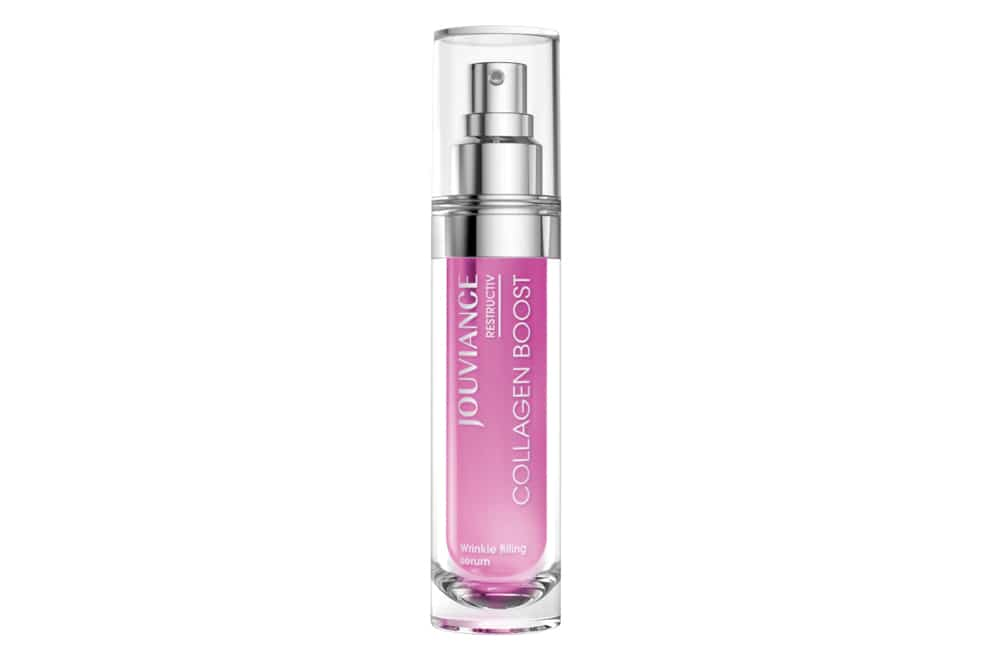 JOUVIANCE Restructiv Collagen Boost Wrinkle Filling Serum, $59, jouviance.com.