Decor & Renovation
4 things that make a house feel like a home
Image courtesy of RE/MAX Canada
Decor & Renovation
4 things that make a house feel like a home
It's the little things – not the luxury things – that can make your home feel uniquely yours.
A home is more than just four walls and door; it's where you relax, enjoy your free time and host friends and family. But what truly makes a house a home?
Whether you live in a townhome, a condo or a spacious single-family home, it's the values and people you fill your space with that sets it apart.
Is your house missing that special, homey something? On behalf of RE/MAX Canada, Vancouver-based musician Kyprios recorded a short, spoken word video about what makes a house a home to provide you with a little inspiration.
If you're still at a loss for what's missing from your home, take inspiration from these four values that Kyprios explores and let them help you bring warmth and love to your space.
1. Family (and friends)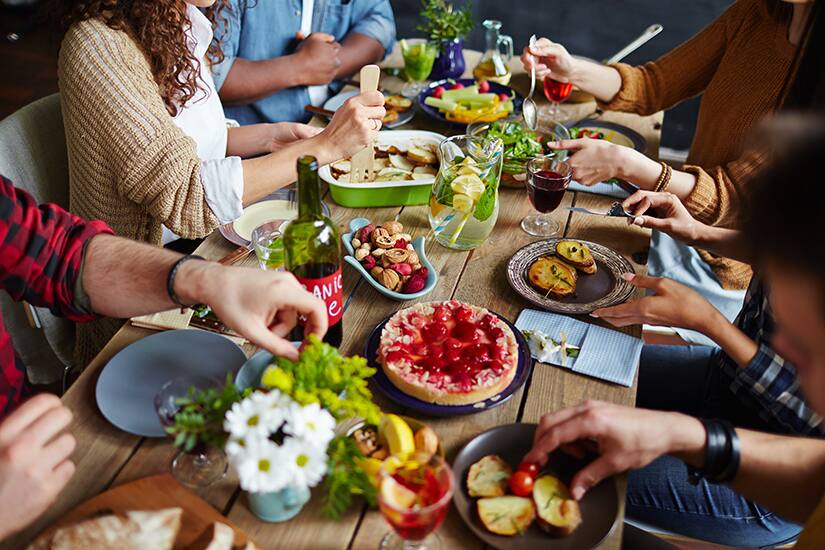 Image courtesy of RE/MAX Canada
They say home is where the heart is, and nothing fills your heart (and home) better than friends and family. Your loved ones can be celebrated in many different ways, but one of the easiest ways to connect with them on a regular basis is through food. Consider making potlucks or dinner parties a monthly tradition so you can keep in touch with the people you care about and fill your home with laughter and warmth on a regular basis.
2. Responsibility
Image courtesy of RE/MAX Canada
Whether you own your home or rent it, it goes without saying that any residence requires a certain level of care. Taking greater responsibility for your space could mean anything from volunteering for less desirable household chores, like cleaning the bathroom or weeding the garden, to sharing more fun tasks like cooking dinner or preparing work and school lunches. When you care for and respect your space, the people you share it with feel cared for and respected, too.
3. Culture
Image courtesy of RE/MAX Canada
Your home should reflect the personalities and identities of those beneath its roof. This means incorporating aspects of your own culture, whether that's decorative items or traditions, into your home life. Something as simple as that armchair that your grandfather loved to nestle in and read for hours can be featured in your home décor to help ensure that your family's heritage is kept front and centre.
4. Community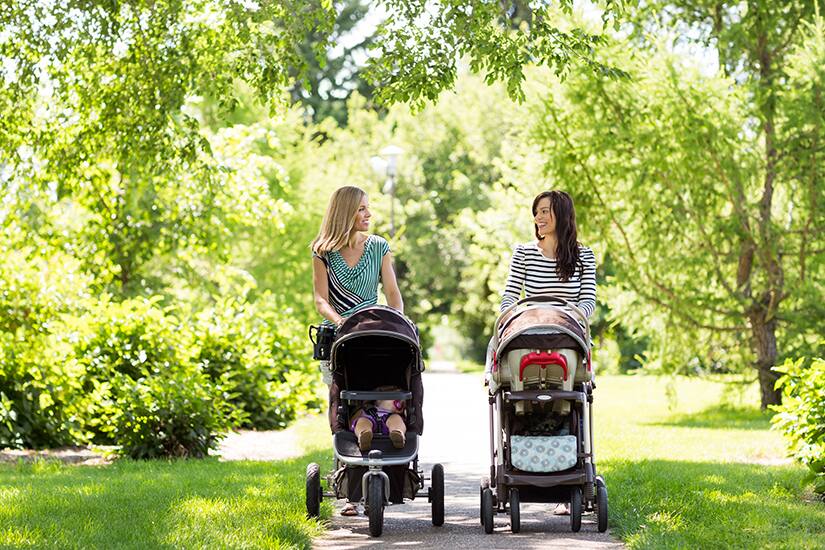 Image courtesy of RE/MAX Canada
You don't need to go knocking on everyone's doors right away, but you can start by smiling or saying hello to the people you see on your street or in your apartment building. Over time, you might even gain some new friends — or at the very least, someone to water your plants while you're on holiday.
Whether you just moved into a new place or your current home just doesn't feel quite right, think about the values and people that bring joy into your space, and you'll start to feel at home in no time.