DIY & Crafts
Giveaway winner: ISLAND by Jane Richmond
DIY & Crafts
Giveaway winner: ISLAND by Jane Richmond
Hi friends,
Just popping in with the winner of last week's giveaway. One lucky reader will soon be the proud owner of a copy of Jane Richmond's new book, Island.
Austen can vouch for how great this book is – she has been happily wearing her
Renfrew
for almost a week now (she cast off just in time for our latest cold snap...brr!). She says she is always so pleased when the finished project looks just like the one from the book.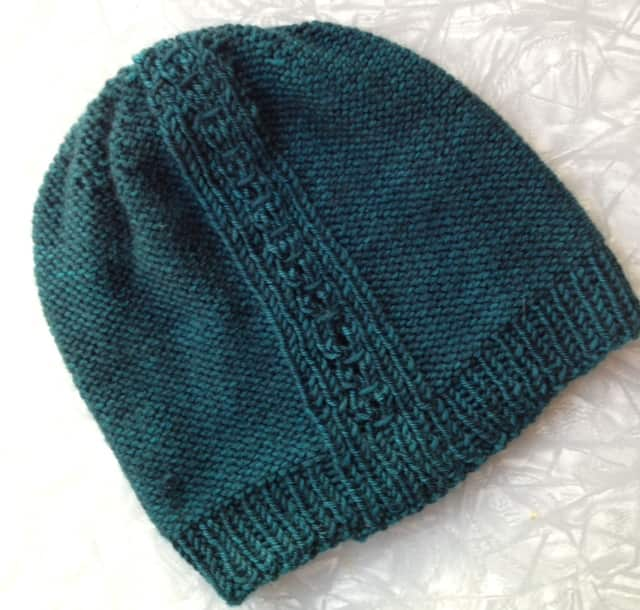 Remember that the patterns are available individually on
Ravelry,
although I'd recommend ordering the book so you can enjoy the photographs and stories, too. If you're out on the west coast, be sure to check out Jane's blog for news about her
mini book tour
– you could go get your copy in person. Anyway! On to the important business: our winner. As usual, the random integer generator did the hard work....
And our winner is:
Congratulations, Mary. I'll be contacting you shortly for your address. Happy knitting!