Community & Current Events
10 emergency Christmas gifts to have on hand
Community & Current Events
10 emergency Christmas gifts to have on hand
We've all been there: friends or relatives drop in to visit over the holidays—with unexpected gifts in hand. And you've got nothing to offer except your warm welcome. While your company likely doesn't care that you don't have anything to give in return, their unreciprocated gift may leave you feeling uncomfortable.

Rather than letting such a scenario put a damper on your holiday cheer, be prepared by keeping a few inexpensive gift items on hand. If you don't end up handing them out over the holidays, you can keep them for last-minute hostess gifts–or as a little something special for yourself. Here are a few ideas to consider.

Who doesn't appreciate a nice bottle of wine? Introduce them to a homegrown vintage and throw in a professional corkscrew for a complete package.



A candle with a warm, seasonal scent is bright idea.



Please tea and coffee lovers with a specialty blend or a sampler.



Hot chocolate–it's warm, sweet and always a welcome gift. Treat them to a decadent, upscale version of this wintertime classic.



You can't go wrong with cookies! A tin full of treats means the recipient has lots to share—or not.



Whoever said "good things come in small packages" must have been thinking about chocolate truffles!



Give them a trio of tastes with the sweet, salty and crunchy Dark Chocolate Sea Salt Cashews—the best of all worlds.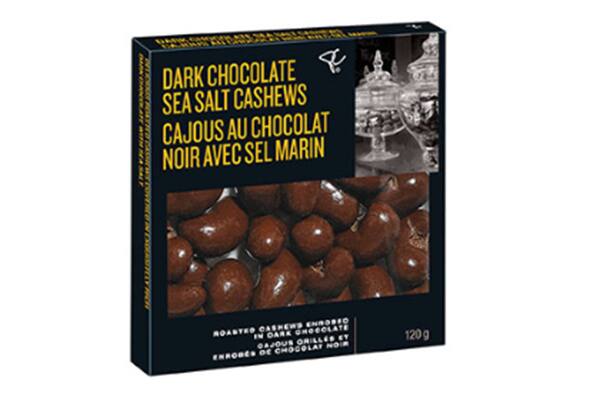 Friends who love to cook will appreciate the flavours of the French countryside withy a tin of herbes de Provence.



Photo frames always come in handy, and this one doubles as a sleek piece of art.





Give a gift with a caring touch with this luxurious hand cream from France.





Package up these gifts with this fun holiday DIY stencilled gift wrap paper.