Community & Current Events
5 Things you need to know about Olympic Hopeful Sarah Orban
Community & Current Events
5 Things you need to know about Olympic Hopeful Sarah Orban
🇨🇦 Canadian Track Cyclist
Photo: Canadian Olympic Committee
Sarah Orban is a member of the Canadian National Team for Track Cycling. She has represented Canada at three consecutive World Championships and was named as the Alternate to the Olympic Team for Tokyo 2020, just a few months after joining the Canadian National Team program. Now, Sarah is striving to compete and win representing Canada on the world stage and at the Olympics in Paris 2024.
Five Fun Facts:
➊ Sarah was born and raised in Calgary, Alberta. A proud Calgarian. Attended the University of Lethbridge majoring in kinesiology and psychology.
❷ In her spare time, Sarah loves to cook and bake. She shares her favourite recipes on her Instagram account. And when she's not training, she's on the greens, club in hand and finds the joy of golf.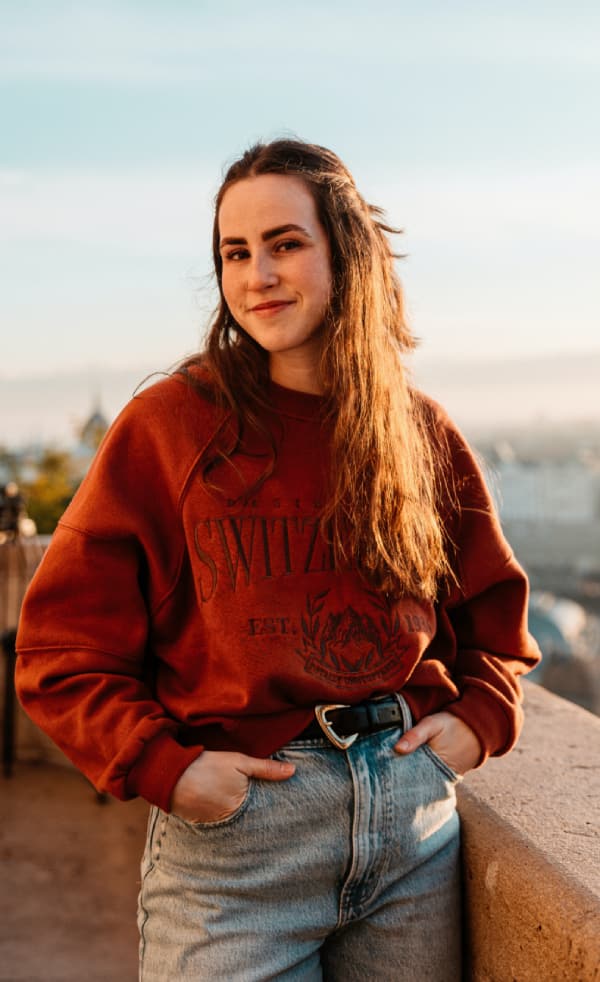 Photo: Nick Wammes
❸ She can't resist a good flat white, especially with unique latte art. Flat white is a coffee drink consisting of a stronger taste of espresso with a thin topping microfoam, hence, the flat. She also loves the process of making her own sourdough.
❹ Sarah became interested in cycling in 2017, when she was recruited for cycling through a talent identification program called RBC Training Ground, an initiative that identifies the next generation of Olympic athletes. She was given the opportunity to try out track cycling and instantly knew that she wanted to pursue it.
❺ Her biggest accomplishment thus far is winning a silver medal in the Team Sprint at the 2022 Commonwealth Games in Birmingham, England.
Follow Sarah on Instagram or Twitter as she sets her path forward to the 2024 Summer Olympic Games.
Image: Courtesy of Sarah Orban Instagram