Community & Current Events
Sarah McLachlan on her love of the holidays and what she has planned for 2017
Photography by Kharen Hill
Community & Current Events
Sarah McLachlan on her love of the holidays and what she has planned for 2017
Sarah McLachlan has found peace and joy at her home on Canada's West Coast with her two daughters and her chocolate Lab puppy. Now, 10 years after her first Christmas album, she's released Wonderland, with its carefully chosen mix of carols. She tells us about her favourite show, her new album and her proudest moment.
On her biggest song
" 'Angel' has had the most resonance. It gets played a lot at funerals; as sad as that is, it's really beautiful to me. It's validation to know that something I've created has made an emotional impact."
On her love of Christmas
"I like the frenetic, manic pace building up to it. Then, it arrives and you can finally relax. We always have a big open house and sing carols. It's about family, friends, eating and singing."
On dressing up
"Half the time, I look like a bag lady. I hardly leave the house, except to drive my kids to school and to go hiking, so my wardrobe is pretty limited. Onstage, I get to be a little more fashionable and wear things that are flashier; I'm a bit of a magpie, so I like sparkly things."
On her favourite show
"I just finished the last episode of Game of Thrones and I'm so sad. I always wait to buy the whole season, then binge."
On her literary crush
"I'm rereading The Orenda. I love Joseph Boyden; I love everything about him. His writing is so exquisite. It's juicy and violent and beautiful."
On her new album
"It's a mix of traditional Christmas hymns and more modern carols and songs I love. One of the great things about making a Christmas record is that they're some of the best songs ever written, as far as melodies go, and they're really fun to sing."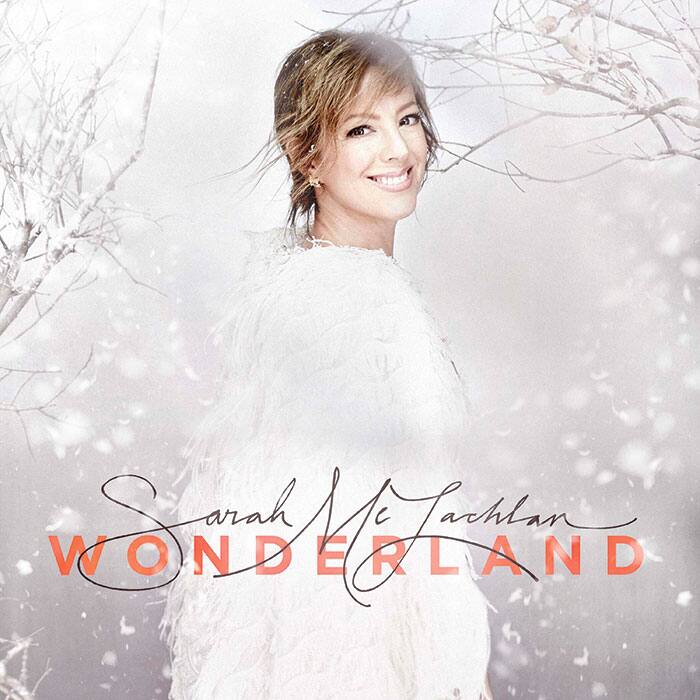 On a proud moment
"My younger daughter was complaining about not having the right pair of shoes. My older daughter said to her, 'You know, there are a lot of people in the world who don't have any shoes. You've got, like, six pairs, so why are you complaining?' Quietly, I thought, Awesome!"
On her plans for 2017
"I'm really looking forward to taking my girls to the beach and surfing in Tofino, B.C."