Culture & Entertainment
5 Great Father's Day Movies
Culture & Entertainment
5 Great Father's Day Movies
Take your pick of these five great movies that celebrate dads.
1. Emotional Moovie : The Tree of Life
Tree of Life is a period piece centered around three boys in the 1950s. The eldest son (Hunter McCracken none SAG) of two characters (Brad Pitt and Jessica Chastain) witnesses the loss of innocence.
The movie, which exists as a metaphysical meditation and a lyrical poem, focuses at a microcosmic level on the story of Jack, a jaded, middle aged man (played by Sean Penn) scarred by the memories of an oppressive upbringing by his father (Brad Pitt), as well as the untimely death of his younger brother.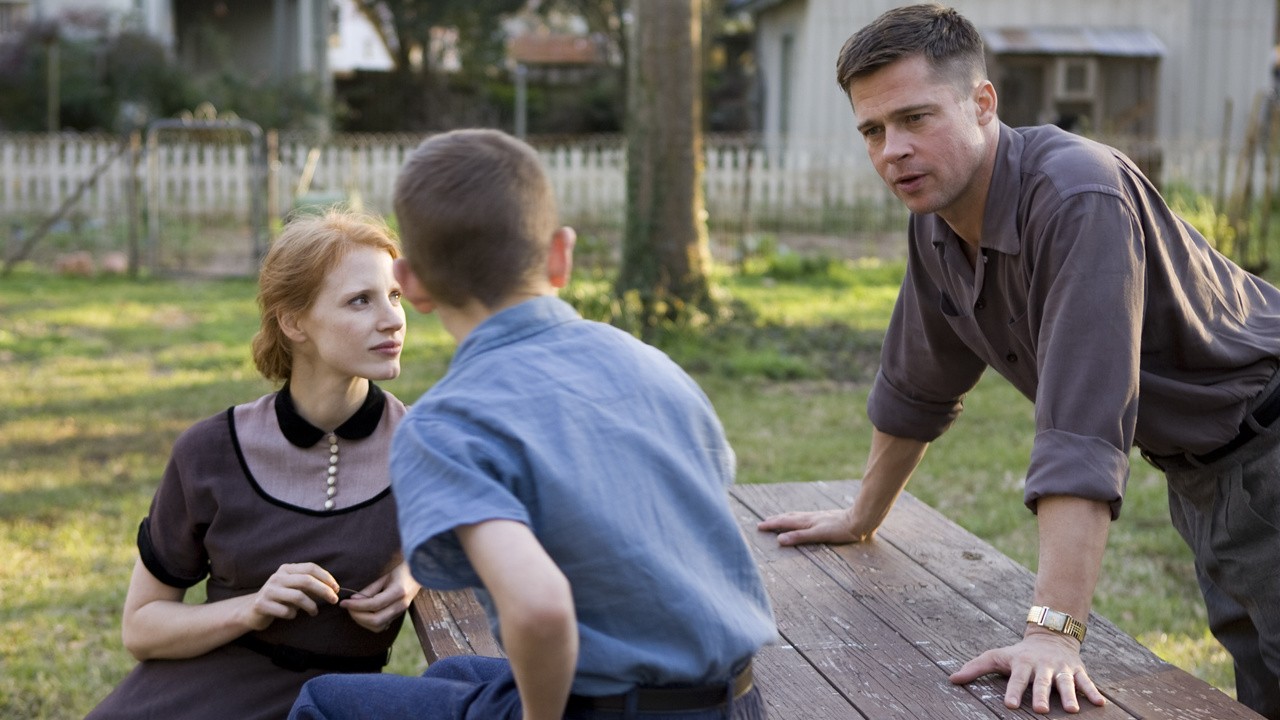 2. Adventure Moovie : Indiana Jones and the Last Crusade
An art collector appeals to Jones to embark on a search for the Holy Grail. He learns that another archaeologist has disappeared while searching for the precious goblet, and the missing man is his own father, Dr. Henry Jones. The artifact is much harder to find than they expected, and its powers are too much for those impure in heart.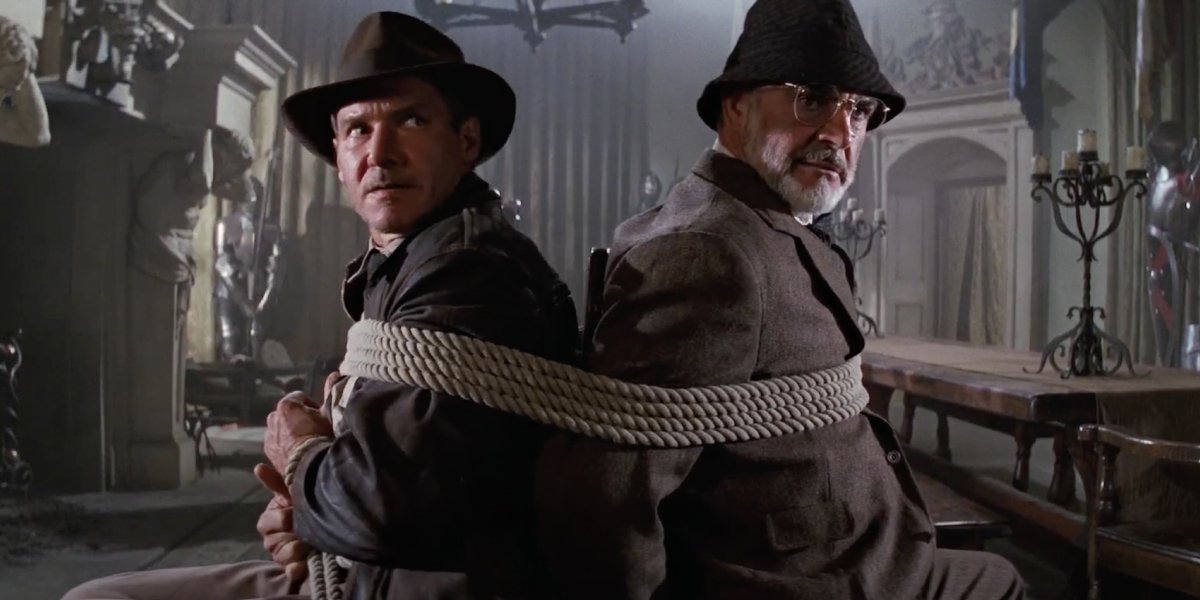 3. Poetic Moovie : Big Fish
Will Bloom is a journalist living in Paris. For most of his life he has been frustrated by his father, Edward, a longwinded and charismatic Southerner, who tells the same tall tales over and over again. Particularly bothersome to Will is Edward's tale of the day of Will's birth, which involves a giant catfish eating Edward's wedding ring. After Edward tells the story at Will's wedding to Will's new wife—a French photographer named Josephine—Will loses his temper and the two remain estranged for the next three years.
4. Wacky Moovie : The Life Aquatic With Steve Zissou
Internationally famous oceanographer Steve Zissou (Bill Murray) and his crew -- Team Zissou -- set sail on an expedition to hunt down the mysterious, elusive, possibly non-existant Jaguar Shark that killed Zissou's partner during the documentary filming of their latest adventure. They are joined on their voyage by a young airline co-pilot who may or may not be Zissou's son (Owen Wilson), a beautiful journalist (Cate Blanchett) assigned to write a profile of Zissou, and Zissou's estranged wife and co-producer, Eleanor (Anjelica Huston).
5. Drama Moovie : A Bronx Tale
As he grows into a teenager on the streets of the Bronx in the socially turbulent 1960s, Calogero (Lillo Brancato) gets taken under the wing of neighborhood mobster Sonny (Chazz Palminteri). Sonny initiates the boy into the ways of gangland life, in direct conflict with his straight-arrow bus driver father (Robert De Niro). But when Calogero falls for his African-American classmate, Jane (Taral Hicks), the repercussions threaten the entire neighborhood.