Culture & Entertainment
5 movies to watch this November
Culture & Entertainment
5 movies to watch this November
From real-life drama to Christmas comedy, we've rounded up a handful of must-see movies.
For real-life drama
In the summer of 1958, Mildred and Richard Loving were a young, just-married couple in love. A few weeks later, they were arrested in their hometown of Virginia. The charge? Being an interracial couple. Loving is the real-life story of the couple's decade-long Supreme Court case, Loving v. Virginia. The verdict? The courts ruled that prohibiting interracial marriage is unconstitutional.
Written and directed by Jeff Nichols
For the family
The latest animated movie from Disney stars its first Polynesian princess, Moana. The adventurous young girl sets sails on a daring mission to save her people, and ultimately to find her own identity.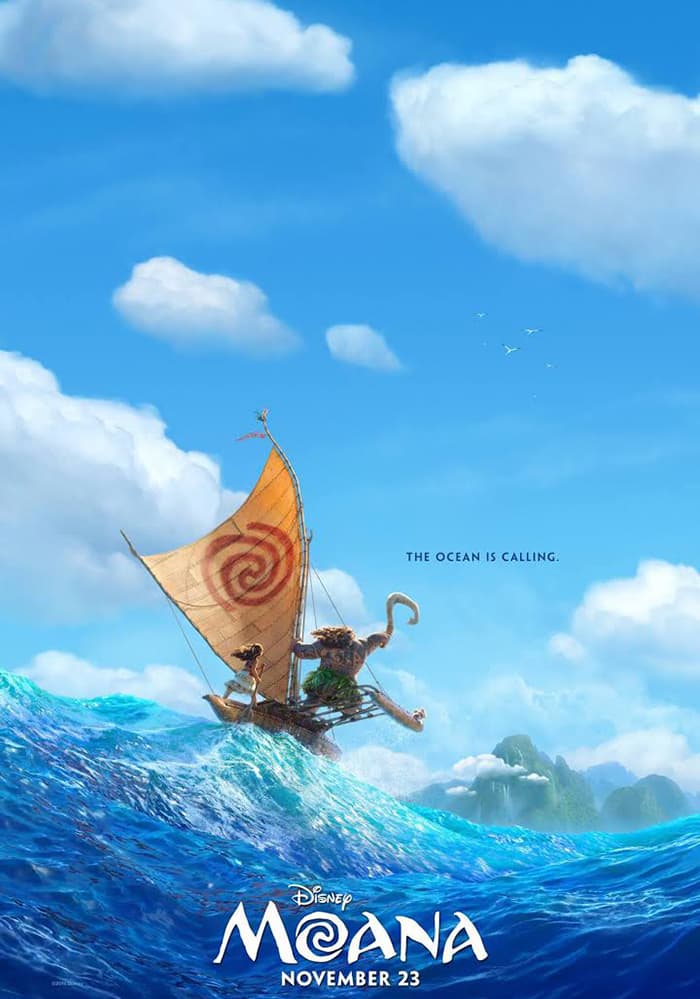 Directed by Ron Clements and John Musker
For the Christmas crazed
For whovillians who can't wait for the big day, Almost Christmas is a light-hearted family comedy-drama. When the family's patriarch (Danny Glover) asked for one gift this holiday: for the entire family to spend five days under one roof without killing one another.
Directed by David E. Talbert
For fantasy fans
Calling all Potterheads, the wait for more wizardry is over. Fantastic Beasts and Where to Find Them is set in New York in 1926 and predates Harry Potter by nearly 80 years. The story focuses on Newton Scamander, a wizard travelling the world in search of magical creatures that have gone into hiding. The all-star cast includes Eddie Redmayne, Johnny Depp and Zoe Kravitz. Bonus: This is the first instalment of a series of five films.
Written by J.K. Rowling and directed by David Yates
For period-piece lovers
Allied is the historical romantic drama is based on a true story about two assassins during World War II. Brad Pitt, an officer stationed in North Africa and Marion Cotillard a French Resistance fighter who is on a deadly mission, meet and fall in love. Queue the rumour mill.
Directed by Robert Zemeckis