Culture & Entertainment
5 reasons to check out TaiwanFest – from pop punk to sticky rice!
Culture & Entertainment
5 reasons to check out TaiwanFest – from pop punk to sticky rice!
TaiwanFest (Toronto and Vancouver): the new wave of Asian food and entertainment could very well surprise you!
I've come to think of Taiwanese culture as diverse (and at times surprising) as the creative output of one of Taiwan's most famous sons: Oscar-winning film director Ang Lee. The award-winning movie director and screenwriter, who was born in Pingtung, Taiwan, has steered such Taiwanese films (or co-productions) such as "The Wedding Banquet", "Crouching Tiger" and "Eat Drink Man Woman". Then you suddenly recall that Ang Lee is also the genius who brought us "Sense and Sensibility" (set in Jane Austen's English country parlours), "The Ice Storm" (suburban middle-America in the 1970s) and the Oscar-winning "Brokeback Mountain" (where two gay cowboys romped in the mountains of Wyoming.) I've always wondered about the cultural influences that have enabled Lee to take us from Asian wedding banquets and martial arts scenes to village vetes and rodeos. I'm beginning to think that Lee's fondness for mixing it up is a Taiwanese trait, especially when I consider the mix of entertainment and culinary treasures highlighted at this year's
TaiwanFest
, which is
Aug. 22-24 in Toronto
(at
Harbourfront Centre
) and
Aug. 28-September 1 in Vancouver
(a great way to enjoy Labor Day weekend).
Here are 5 reasons you should go to this year's TaiwanFest, and, yes, they include punk and hot dogs!
1. Fire Extinguisher, a pop punk band from Kaohsiung, Taiwan:
2. Taiwainese-style Sticky Rice
: Unlike other forms of sticky rice, this one is filled with mushrooms, shallots, soy sauce, salt, fish and meat – and then served upside down.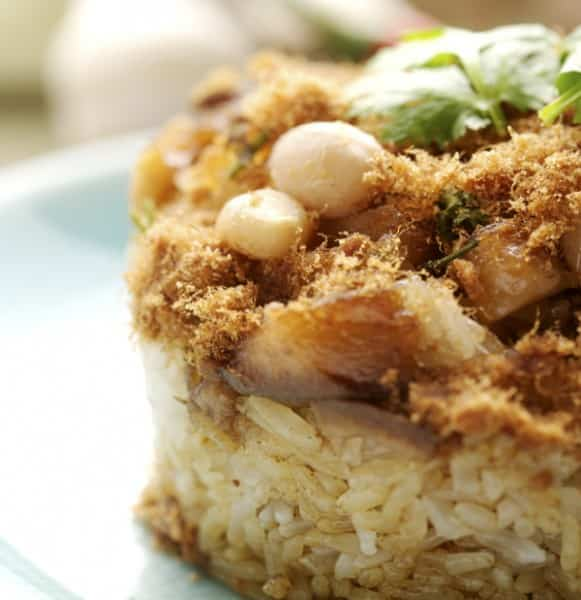 3. Taiwanese barbeque dog:
Yes, a hot dog but the bun is not on the outside. According to one expert take, "The pork sausage, wrapped in glutinous rice, is brushed with a thin layer of soy sauce, then topped with raw garlic bits and pickled vegetables to enhance the flavours!"
4. Lamb skewers
– and you thought they were only a Greek delicacy.
5. Double-Dutch champions' performance
If you don't make it either
TaiwanFests,
check out the
Canadian Living Test Kitchen's favourite home-cooked Taiwan dishes.