Culture & Entertainment
Easy ways to prevent weight gain on your Cancun vacation
Culture & Entertainment
Easy ways to prevent weight gain on your Cancun vacation
Indulge a little, live a lot: good news for travellers
By contributing writer Theresa Albert
There's a big difference between "All Inclusive" and "
Gourmet Inclusive
." So says
Rafael Feliz, Jr., project leader for Premier Worldwide Marketing for Karisma Resorts
. All-you-can-eat buffets can turn a vacation into the weight gain nightmare you were hoping to avoid. But at
El Dorado Royale in Playa Del Carmen, Mexico
, you won't find any messy buffets full of unhealthy food. From the poolside service at the 13 pools to the 11 restaurants (ranging from family-friendly to fine dining), vacationing is a real treat at this resort, and the dining is designed for minimal weight gain. Ingredients are carefully selected or grown on-site, and prepared with great care. Special food happenings happen often, like the
Canadian Beef Culinary Seriesa
event I attended. And an added bonus? The hotel-room minibar and 24-hour room service are gratuity-free. (Just an aside: a
Canadian Living reader celebrated her destination at the El Dorado
; read her story
here
). Here are more tips on how to enjoy your trip without packing on extra weight: •
Exercise more than you do at home.
A yoga class at sunrise, a brisk walk, or a concentrated swim each day is a must. Get to the gym, even for 20 minutes, before you dress for dinner. The all-day cardio is great, but it is only by building muscle that you burn fat. If you aren't familiar with a weight routine, pick the most buff person in the room and mimic their exercises using weights you're comfortable with. Better yet, get guidance from a resort fitness trainer.
•
Have a full breakfast without the breads and carbs
. Filling up on high protein eggs and yogurt, as well as fresh fruit and veggies, will help you stay strong throughout the day. •
Stick to a regular eating schedule and don't snack in between meals
. When there is plenty of food available, we tend to get carried away. You are guaranteed to get your money's worth during vacation, but there's no reason to come home with a stretched-out stomach. •
Avoid blender drinks—stick to beer and wine
. The slushie concoctions are filled with sugar and can have up to 600 calories each (in some cases, that's equivalent to an entire meal). •
Have a bowl of broth-based soup at the start of each meal
. It will fill you up and help you resist dessert.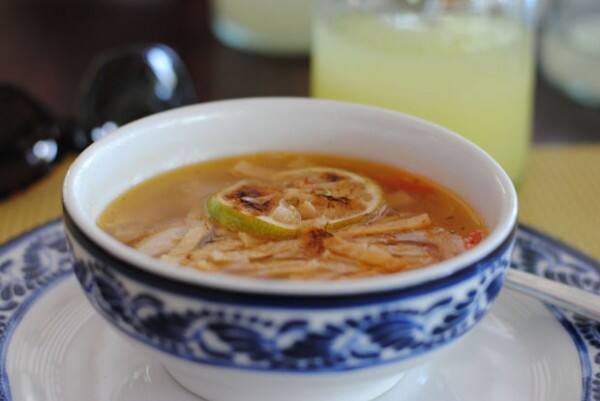 •
Don't settle for anything less than quality
. One bite should tell you whether it's worth the calories. If you feel that it isn't, stop eating. You can have anything you want at an all-inclusive resort, but why eat it if it isn't superb? At the end of an evening, take your shoes off and dance like no one is watching. (Because they aren't, they're off enjoying blender drinks that they're going to regret later, post-vacation.)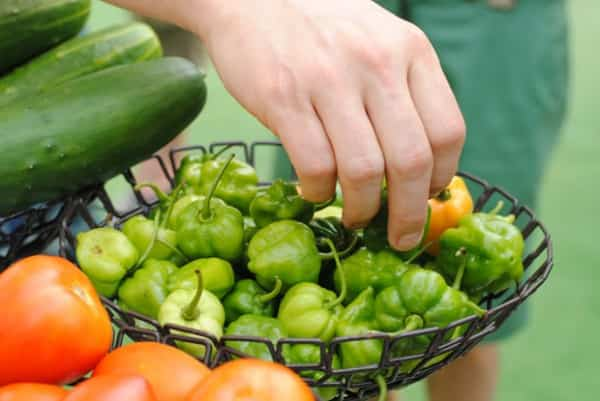 If you're planning a Mexico getaway and would like more information on how to eat healthy on vacation – and meet incredible guest Canadian Chefs – check out the
Canada Beef Culinary Series at Karisma Hotels & Resorts.
Enjoy healthy (tasty) dishes from Canada's top culinary talents while enjoying a holiday in the sun. Olé!