Culture & Entertainment
Eva Mendes is pregnant with Ryan Gosling's baby: Hopes for Canadian supercouple dashed
Culture & Entertainment
Eva Mendes is pregnant with Ryan Gosling's baby: Hopes for Canadian supercouple dashed
This is the news that made an entire nation cry:
Eva Mendes
is pregnant with
Ryan Gosling
's baby. But what about Rachel and Ryan forever? Noah and Allie are supposed to end up together. Sobs! This tweet pretty much sums up how we all feel about this news:
I'm sure Eva Mendes is lovely, but Ryan is supposed to be with Rachel. They are the perfect couple. They were the definition of Canada. They're both from London, Ontario. They're so humble. They took the TTC together and worked out at the University of Toronto gym. They made the
most romantic movie
ever. They were our supercouple.Their chemistry was out of this world...do you remember this? [HTML1] That kiss was perfection. The way he carried her across the stage. And then insisted she speak first, like such a gentleman. Swoon. Even though Rachel and Ryan broke up, we had hope they would get back together. Those dreams are now dashed.
Bring on the wine
!
After the news broke that Eva is 7-months pregnant,
Ellen DeGeneres
congratulated the couple and said they will have "the most beautiful baby ever." Whose side are you on Ellen? Remember that most retweeted photo ever that broke Twitter? Well that can all end if you don't get in line. We're not even sure how to cope. If there was ever an excuse to eat a whole
batch of brownies
, this is it. Come join me in brownie therapy!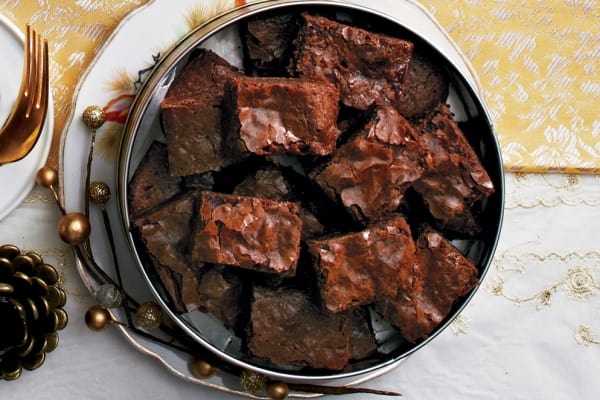 But one thing's for sure, Rachel and Ryan will always live on in our hearts.
Photo courtesy of Keystone Press