Culture & Entertainment
January blues - Re...boost
Culture & Entertainment
January blues - Re...boost
January seems to bring me the blues. Every year without fail.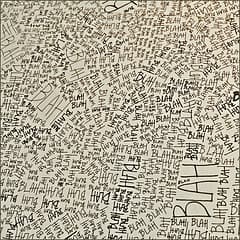 Maybe it's the cold early morning routine of waking up the boys in darkness, having to dress them in full winter protective gear - like they're going to war; or missing the warmth of the sun on my face and having my feet free from socks; or trying to manage the multiple "due" statement indured over the holidays; or just maybe, it's because everyone needs a little re-boost sometimes.
Spice it up.
Colour your hair a shade lighter, style your eyebrows, moisurize your body and face, don't forget your lips. Give yourself a pedicure - get those feet ready for spring. Why not paint those toenails hot pink?
Add water.
Try to add an additional cup of water to your daily intake. Don't forget your vitamins!
Get out.
Plan a weekend day trip. A pond for skating, a hill for tobogganing, a mall for shopping, a library for reading. A new location a little further than usual seems to make it special.
Do you
. Do something that makes you happy. Is it reading by the fire? Is it baking? Is it coffee with a good friend? Or, finally finishing that sweater or crossword puzzle. Only a few more days of January to go...February will be better.