Culture & Entertainment
MMVA roundup: What's your favourite part about summertime in Canada
Culture & Entertainment
MMVA roundup: What's your favourite part about summertime in Canada
The great thing about the
MuchMusic Video Awards
is that so many Canadian stars attend. So it's the perfect opportunity to talk to them about our amazing country. Since we're gearing up for summer, we decided to ask some musicians what they love about
summertime in Canada
.
Nikki Yanofsky
: It's such a relief from the winters we have in Canada, you can't complain about any aspect. Montreal is having a really nice summer. I think my favourite part of summer in Montreal is going to the Orange Julep.
Virginia to Vegas:
Cottages are the best! And PBR.
D-Sisive (who calls himself a Trench Boy):
I don't like heat, I'm a sweat-er. And it's not because I'm a big guy. I sweat even when I'm in my dancing shape. Heat makes me uncomfortable.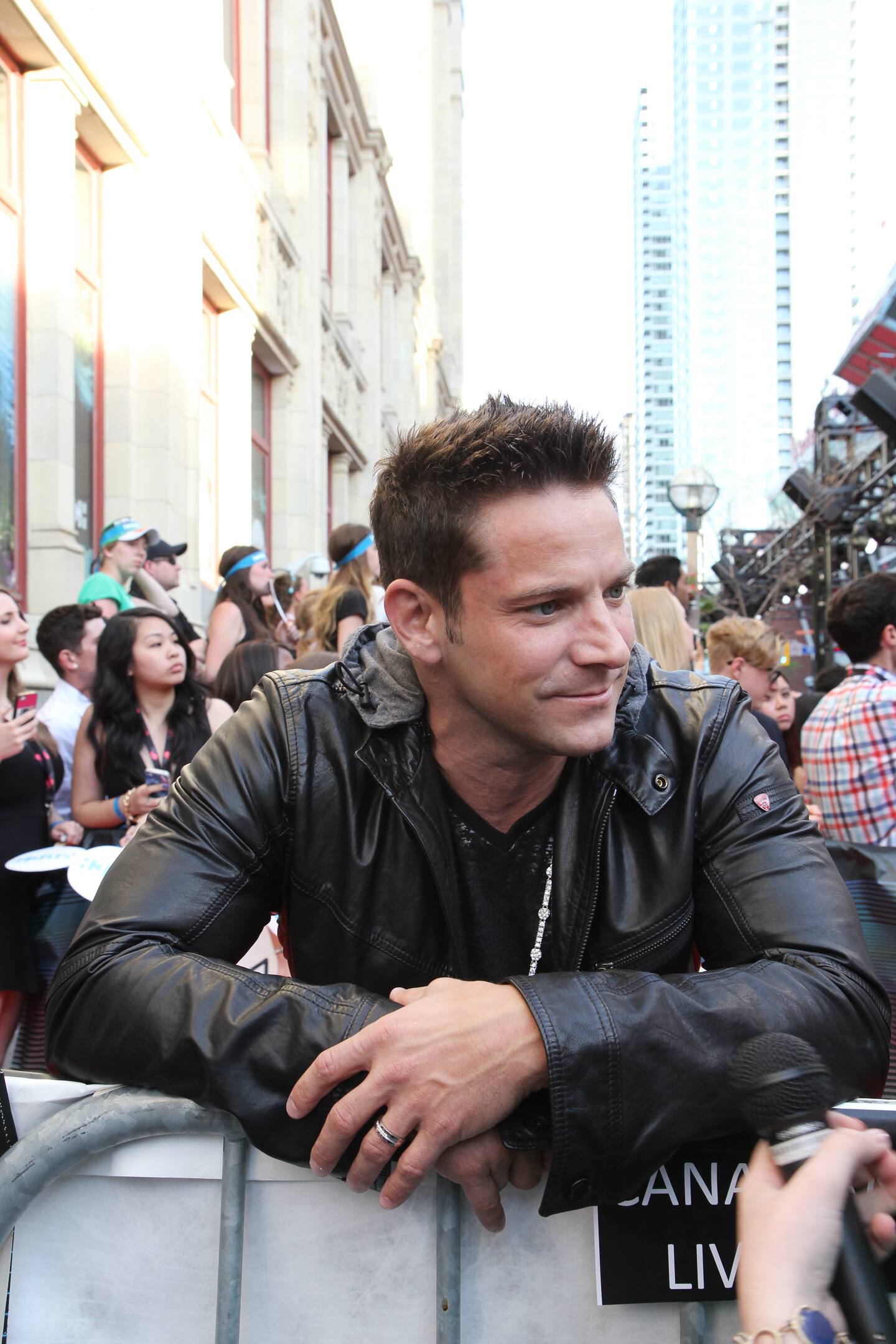 Okay so Jeff Timmons is not Canadian, but he's from 98 Degrees and the sweetest man, who loves visiting Canada. So I had to include his answer.
Jeff Timmons:
The food, checking out all the cuisines and the different little restaurants.
What's your favourite part about summertime in Canada?
Photography by Aimée Nishitoba
For more MuchMusic Video Awards coverage, check out whether the
MMVA celebs prefer butter tarts with raisins or without
.