Culture & Entertainment
Movies for Mother's Day
Culture & Entertainment
Movies for Mother's Day
Tired of watching Terms of Endearment with mom every Mother's Day? Seen One True Thing one too many times? Why not try one of these other cinematic tributes to motherhood?
Stella Dallas
Despite being a totally manipulative tearjerker, this is still the benchmark for movies about maternal love and self-sacrifice, due entirely to Barbara Stanwyck's knockout performance as the iconic title character. Stella is a lovely but unsophisticated young woman who tries desperately to live up to her classy husband (John Boles). She can't, of course, and when she realizes she has become an embarrassment to her little daughter, she selflessly gives the girl up to hubby. How's that for melodrama?
Alice Doesn't Live Here Anymore
Ellen Burstyn plays a 35-year-old New Mexico woman setting out to make a new life for herself and her young son after the abrupt death of her husband. This early Martin Scorsese picture is one of the best movies ever made about modern motherhood and single parenting. Burstyn's rapport with Alfred Lutter, who plays her precocious kid, is almost uncanny—they fight and joke as if they really were related. (Those of you who don't know the film may remember its subsequent TV spinoff: Alice, aka Mel's Diner.)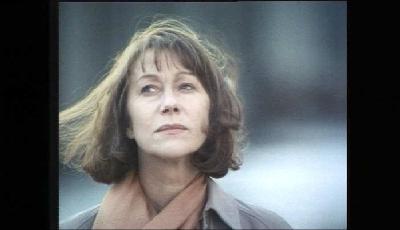 Some Mother's Son
Get a double-dose of selfless motherly love with this Irish drama written by the team of Jim Sheridan and Terry George ( In the Name of the Father). Helen Mirren and Fionnula Flanagan play two Northern Ireland moms with sons in the IRA. When the sons are imprisoned and go on hunger strike, the moms have to make a decision: have their sons forcibly fed, or respect their wishes and let them die. Mirren is especially good as the mom who can't help thinking that every man, including those her son killed, is "some mother's son."
The Deep End
Tilda Swinton plays maybe the most ferociously dedicated mom ever in this 2001 thriller. When her teenage son (Jonathan Tucker) starts a relationship with a scummy thirty-something nightclub owner (Josh Lucas), she tracks the guy down and demands he break it off. Later, when the guy turns up dead—it was an accident, but she thinks her son did it—she goes to increasingly criminal lengths to conceal the body and cover her son's tracks. Ah, the things a mom will do for her kids…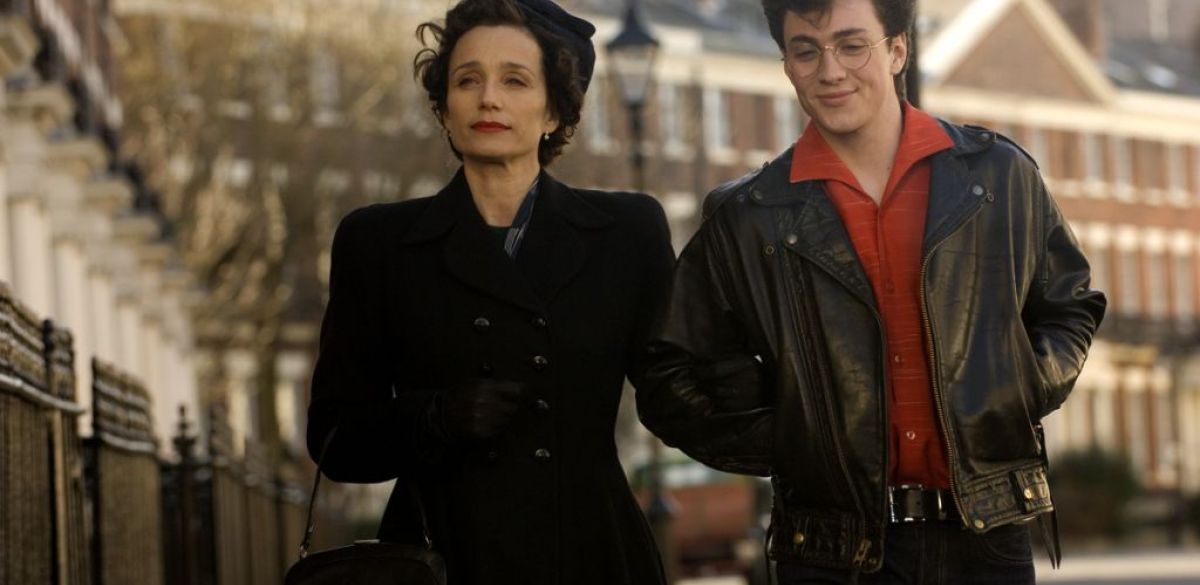 Nowhere Boy
Who knew that John Lennon had such a complicated upbringing? This biopic relates how the future Beatle (played by Aaron Taylor-Johnson) spent his teen years torn between two mothers: his wild, troubled biological mom (Ann-Marie Duff) and the responsible, stern aunt who raised him (Kristin Scott Thomas). This is the rare movie that doesn't give short shrift to the role of parents in a teen's life, and the central relationship between John and his aunt is supremely touching without ever turning soft or sentimental.