Culture & Entertainment
O Canada! Making us proud at the Sochi Olympics
Culture & Entertainment
O Canada! Making us proud at the Sochi Olympics
I love hearing about the inspiring stories about our fellow Canadians coming out of the Sochi Olympics. Stories like these... After Russian skier Anton Gafarov fell and broke his ski, Canadian coach Justin Wadsworth couldn't just sit and watch him drag himself to the finish line. He ran over to him and replaced his broken ski so he could continue on and finish the race. "I wanted him to have dignity as he crossed the finish line." Sportsmanship at it's finest!
After winning gold in men's freestyle moguls skiing, Alex Bilodeau dedicated the win to his older brother Frederic who was born with cerebral palsy "Every step is so hard for him in life and I have an easy path and I need to go after and do the best I can just out of respect to him. He's my everyday inspiration". A heart of gold to match the colour of his medal.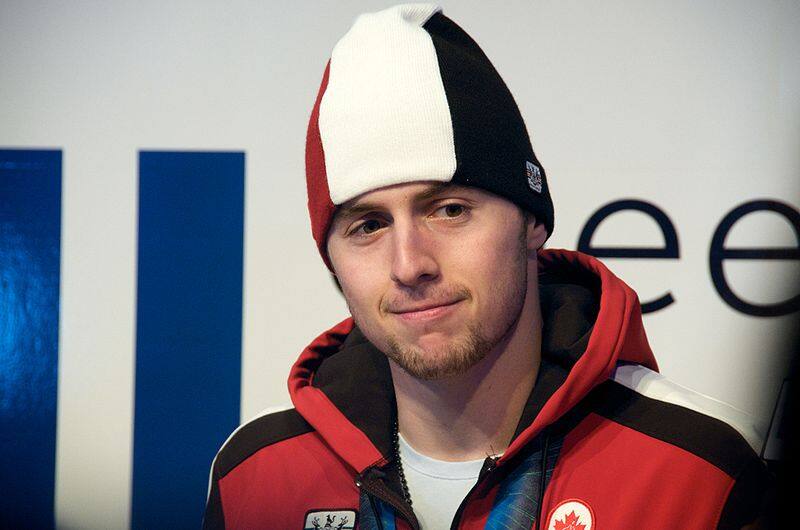 Speed skater Gilmore Junio gave up his spot in the speed skating competition to his teammate Denny Morrison. Denny, a veteran skater, had injured his leg during trials and went to Sochi as a reserve. Morrison skated the race of his life and won the silver medal. "People talk about it as being a huge sacrifice, but I don't see it that way," Junio said. "It was such an easy decision. It was such a simple decision for me. It was about giving Canada a chance to win a medal." Class act all the way.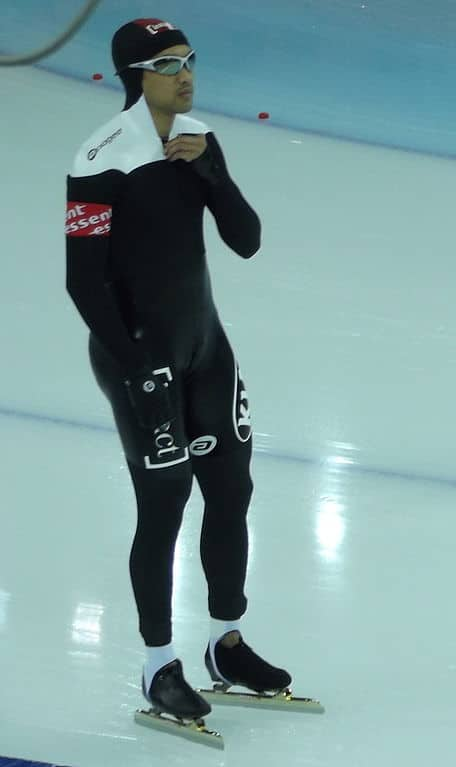 That. All of that right there. That's the real beauty of the Olympics. My husband always tells our kids when they go out into the world without us - be it to a friends house, the mall, a concert, wherever "Behave yourself, watch your actions and always use kind words, because when you're out there, you're not only representing yourself, you're representing our family". Isn't that what the Olympics is all about too? We send our very best to the Olympic games to represent Canada. What they do - not necessarily how they place in the games - but how they carry themselves as people is a direct refection of us as a country. I couldn't be more proud.
Photo of Anton Gafarav courtesy of Cephas/Wikimedia Commons
Photo of Alex Bilideau courtesy of Duncan Rawlinson/Wikimedia Commons
Photo of Gilmore Junio courtesy Sasha Krotov/Wikimedia Commons