Family
12 fun family date night ideas
©iStockphoto.com/4774344sean Image by: ©iStockphoto.com/4774344sean
Family
12 fun family date night ideas
1. Have a fun night cooking and baking together as a family


Since
you have to make and eat dinner
every night anyway, try incorporating it into family date night. You might try taking a cooking class together once a month, then perfecting the recipes you learn there on date nights in between. Consider rotating kitchen jobs, from top chef to cleanup crew. The big boss should have his or her own chef's hat, too – just don't let the power get to anyone's head!
©iStockphoto.com/4774344sean


2. Make it a skate night


Strap on your skates for
family date night
. In the winter, hit your local rink – especially when the opportunity arises to skate outdoors. Once the ice has thawed, keep it up by outfitting the whole family with rollerblades to help you explore your neighbourhood and
nearby paths and trails
.
Image courtesy of Ottawa Tourism


3. Take a lesson in family history
Become a family of historians once a week. Particularly in multi-generational homes, it can be fascinating to
map out your family's history
– with interesting anecdotes along the way. Your genealogy could take the form of a digital family tree, a poster you can hang up at home or a scrapbook. Piece your family history together to learn about your past and make great memories together for the future. It's a project that will never have an end point!

©iStockphoto.com/Johavel


4. The classic board game night
Board games need not be boring. There are a
whole host of games
that will have your whole family rolling on the floor with laughter or deep in competitive concentration. Let a different family member select the evening's game each week and promise not to gripe about his or her choice!

FlickrCC/Stig Andersen


5. Volunteer together
Do some good deeds as a family! Brainstorm how you'd like to
help out in your community
and search for a weekly opportunity to do so. Serve up some meals at a shelter, read to the elderly, tidy up your local park or walk dogs at
a nearby shelter
(this is an especially good opportunity for kids who have been asking for a pet!) Your kids will learn a lot – most importantly, the value of volunteers and how great it feels to help out.

©istockphoto/mangostock


6. Find a local sports team to cheer for
In addition to cheering at the TV for a franchise team, get your gear on and go cheer for a local sports team in person. They work just as hard but have way smaller cheering sections. You'll make their evenings if you come out with banners and team colours! Follow one team or check out a different sport every week.

FlickrCC/Rogers Centre


7. Travel without leaving home
If only we could all travel the world week to week and not worry about work, school and responsibilities! Use your imaginations to
"visit" a new place each week
on family night. Make a list of countries or cities you'd like to visit and theme family date night accordingly. Bring the night alive through your attire, food, decorations, music and dance. Consider coordinating some destinations with holidays or festivals, such as St. Patrick's Day in March (Ireland), Songkran in April (Thailand), or Cinco de Mayo in May (Mexico).
Photography by Ryan Szulc


8. Movie mania
Nothing in Hollywood is done on the small-scale. Your movie nights in should follow the same rules. Go bigger than just putting on a favourite flick.
Pop some popcorn
and separate it into personalized cartons, print special tickets, set up the comfiest seating arrangements – you name it!
9. Let out your inner artists
Get artsy once a week with your kids. Check to see if your local library or community centre offers any workshops, get a book on crafting with kids or pull up
good ol' Pinterest
. Regardless of where you get your inspiration or what you choose to make, you'll spend quality time together and have something tangible to keep as a memory or share as gifts afterwards!
FlickrCC/Deb Deppeler
10. Get gardening
If you start your own vegetable and herb seeds, you can
incorporate a growing adventure into family date night
as early as January. As a family, do plenty of research and make a garden plan. Although you'll have to tend to your seeds and garden in between weekly family nights, you can ensure you dedicate a good chunk of time to weeding and caring for the garden at least once a week. Then, when it's harvest time, your family night can include cooking and eating the produce you've grown together!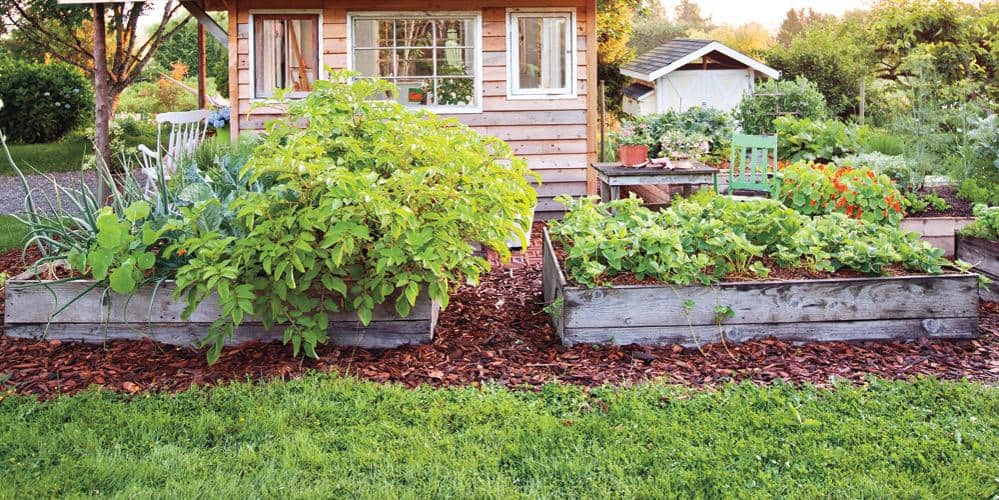 Photography by Janis Nicolay
11. Book buddies
Take on a reading challenge together! Treat your evening
like a book club
or have different family members take turns reading out loud so you can enjoy a story together. It's far more interesting and engaging than TV! If you have grandparents living with you, they'll love the opportunity to share some of their favourite books.
©istockphoto/shalamov
12. Up your game
Commit to
trying something new every week
. You might end up finding a few activities you want to go back to! Think outdoors activities like swimming, biking, tobogganing, snowshoeing or geocaching for when the weather allows. When it doesn't, lean towards visiting a trampoline park, a swimming pool, or trying indoor rock climbing, bowling or laser tag.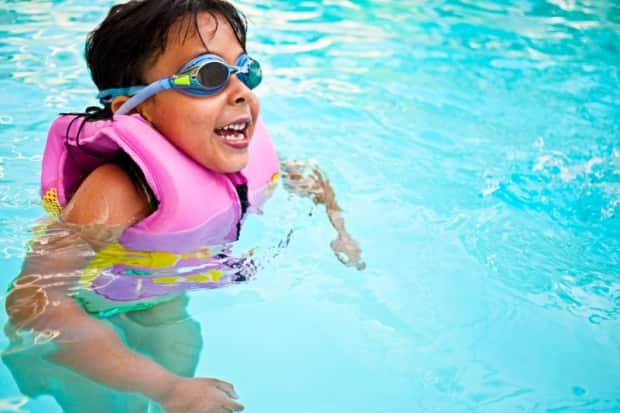 ©iStockphoto.com/Mari
Whether it's with family, friends, with your special someone or anyone else, check out our ultimate guide to date night activities that are fun, memorable and easy on your budget.