Travel
Vancouver tops North American cities for highest quality of living
Brimming in multiculturalism, natural surroundings and strong infrastructure (one of the characteristics Mercer looks for), we understand why Vancity was awarded such a high rating.
Image by: Getty Images
Travel
Vancouver tops North American cities for highest quality of living
Canada claims five of the top 35 spots amid 231 international cities In the Mercer 2017 Quality of Living ranking.

Go Canada, go! For the fourth year in a row, Vancouver was ranked the fifth best city in the world for quality of life, and the top spot in North America, according to the latest Mercer survey.
European cities dominated the top five, with Vienna coming in first place for the eighth year in a row, followed by Zurich, Auckland and Munich. (Germany had the most cities on the list of any country, collectively claiming six of the top 35 spots.)
The 19th annual study by the world's largest human resources consultant is compiled to help multinational companies fairly compensate and protect employees when placing them on international assignments. Living conditions are analyzed according to 39 factors, which are divided into 10 categories, ranging from the political, social and economic climate to availability of education and transportation.
Of the Canadian cities, Vancouver ranked particularly well for city infrastructure, which was the highest in the Americas. Overall, Toronto came in 16th place, followed by Ottawa in 18th, Montreal in 23rd and Calgary in 33rd.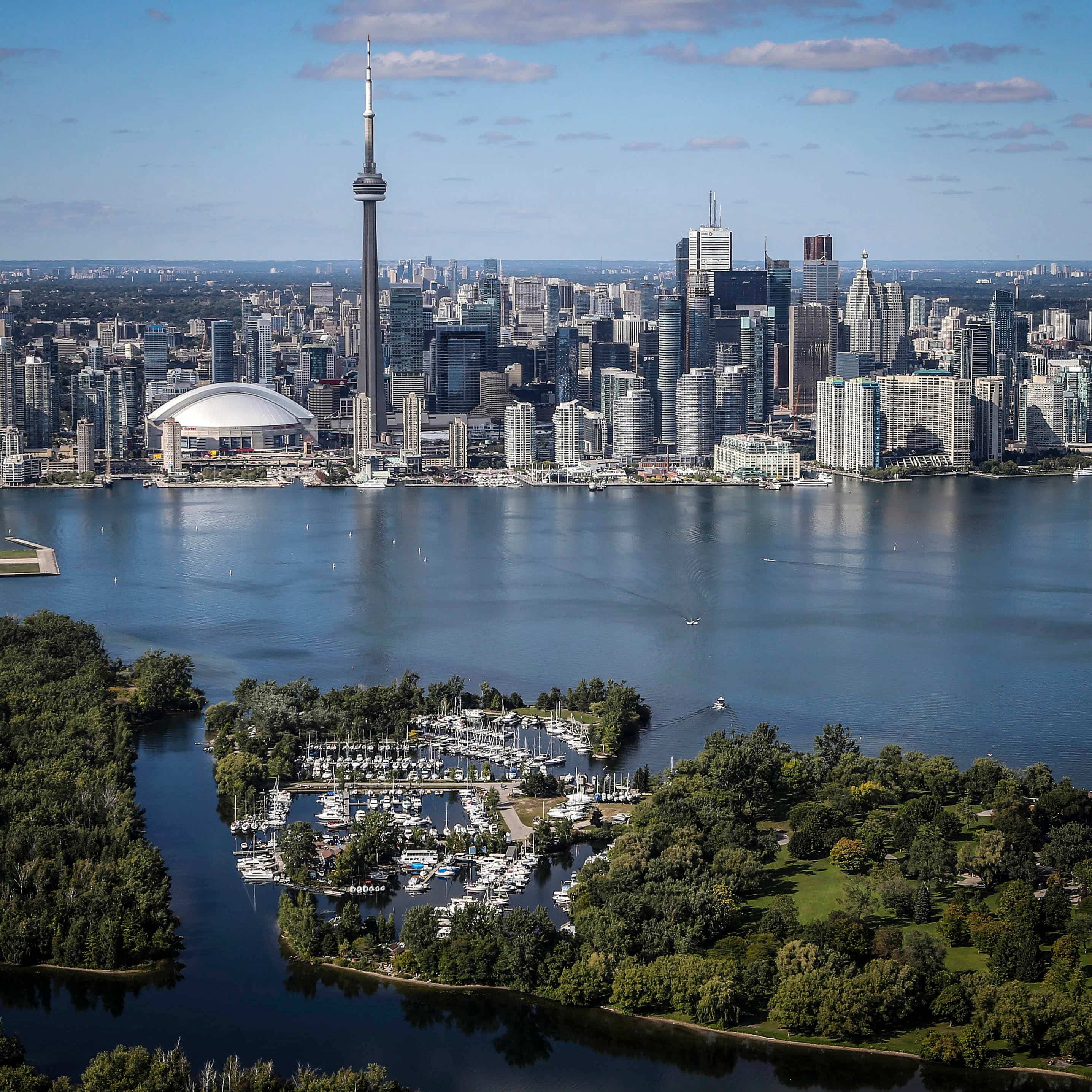 Globally, Toronto tied Melbourne, dropping one spot since last year, while Calgary ticked up one spot. (#16)
Image by: Getty Images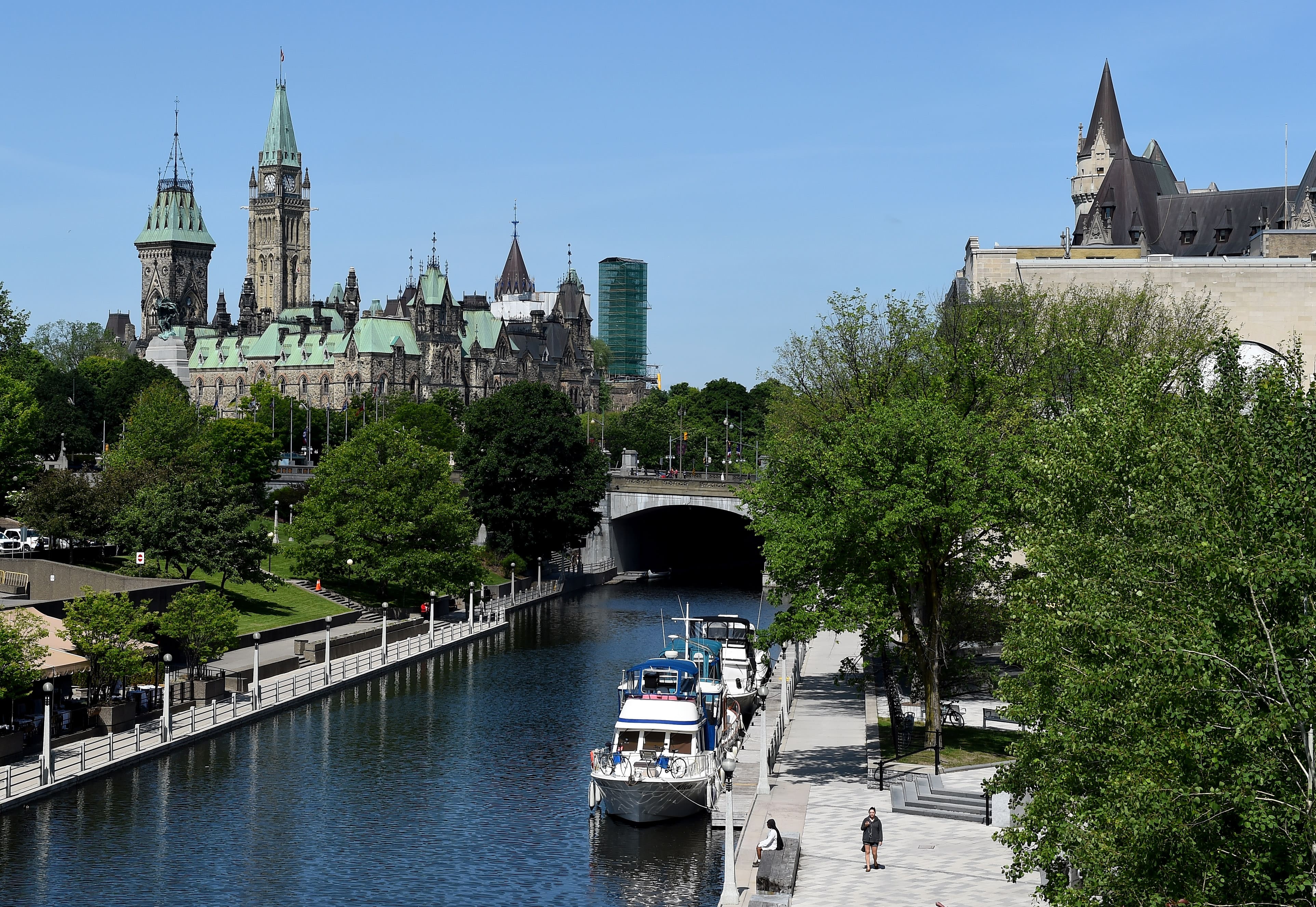 Ottawa dropped one spot from last year to #18.
Image by: Getty Images
Montreal stayed steady at #23.
Image by: Getty Images
Calgary dipped one spot to #33.
Image by: Getty Images
Meanwhile, the United States lagged, with only two cities that made the cut for the top 35; San Francisco at 29 and Boston at 35.