Books
42 New Books to Add to Your Summer 2022 Reading List
Summer illustration vector created by freepik
Books
42 New Books to Add to Your Summer 2022 Reading List
June marks the start of blockbuster beach-reading season, with new releases hitting stores every week. Here, we're matching up recent bestsellers with some upcoming titles to add to your TBR list.
We may be racing to the bookstore for these new releases, but summer is also a great time to embrace a classic. If that's more your speed, consider picking up some of the amazing books that are celebrating birthdays and anniversaries
this year: The Red House Mystery, Captain Blood and The Enchanted April turn 100, A Streetcar Named Desire and Anne Frank's The Diary of a Young Girl are 75, The Stepford Wives and All Creatures Great and Small are celebrating 50 years—and Harry Potter is 25, if you can believe that!
If you liked Emily Henry's People We Meet on Vacation
Island Time (Atria/Emily Bestler Books) by Georgia Clark, $20
Meant To Be (Doubleday Canada) by Emily Giffin, $36
The Summer Place (Atria) by Jennifer Weiner, $25
If you liked Kristin Hannah's The Four Winds
Woman of Light (One World) by Kali Fajardo-Anstine, $37
Moonlight and the Pearler's Daughter (Simon & Schuster Canada) by Lizzie Pook, $25
Woman, Watching (ECW Press) by Merilyn Simonds, $29
If you liked Matt Haig's The Midnight Library
A Rip Through Time (Minotaur) by Kelley Armstrong, $24
Fellowship Point (Scribner/Marysue Rucci Books) by Alice Elliott Dark, $39
The Embroidered Book (HarperVoyager) by Kate Heartfield, $25
If you liked Silvia Moreno-Garcia's Velvet Was The Night
► The Daughters of Doctor Moreau by Silvia Moreno-Garcia comes out July 19
Ashton Hall (Ballantine Books) by Lauren Belfer, $37
The Hacienda (Berkley) by Isabel Cañas, $36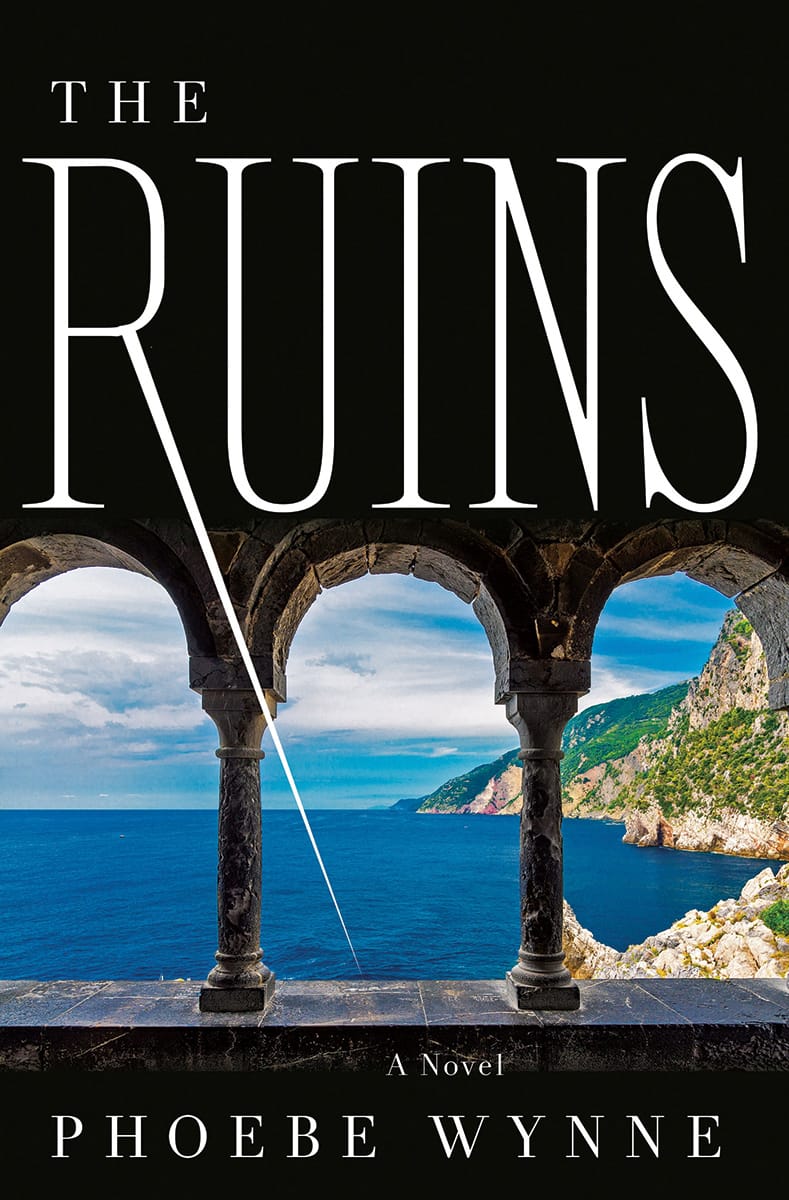 The Ruins (St. Martin's Press) by Phoebe Wynne, $37
If you liked Tia Williams's Seven Days in June
Love Marriage (Scribner) by Monica Ali, $35
Honey & Spice (Morrow Avon) by Bolu Babalola, $35
You Made a Fool of Death with Your Beauty (Atria) by Akwaeke Emezi, $36
If you liked Laura Dave's The Last Thing He Told Me
Take Your Breath Away (William Morrow) by Linwood Barclay, $24
Never Coming Home (MIRA) by Hannah Mary McKinnon, $24
Good Husbands (Park Row) by Cate Ray, $22
If you liked Minerva Spencer's notorious
► Minerva Spencer starts a new series with Phoebe, out May 31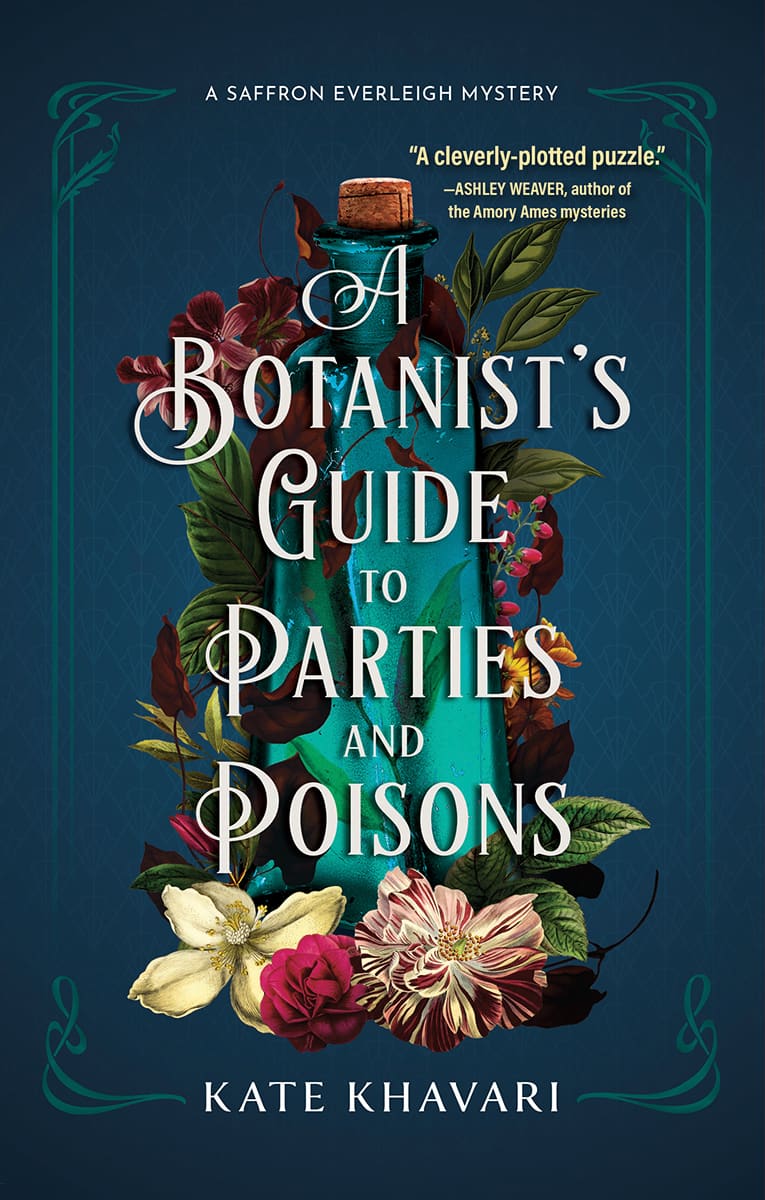 A Botantist's Guide to Parties and Poisons (Crooked Lane) by Kate Khavari, $36
A Lady's Guide to Fortune-Hunting (Viking Canada) by Sophie Irwin, $23
The Murder of Mr. Wickham (Viking Canada) by Claudia Gray, $23
If you liked Jennifer Saint's Ariadne
► Look for Jennifer Saint's Elektra, out May 3
We Should Not Be Afraid of the Sky (Penguin Canada) by Emma Hopper, $30
Minique (McClelland & Stewart) by Anna Maxymiw, $23
Mansions of the Moon (Knopf Canada) by Shyam Selvadurai, $34
If you liked Patricia Engel's Infinite Country
The Punishing Journey of Arthur Delaney (ECW Press) by Bob Kroll, $23
e Measure the Earth with Our Bodies (McClelland & Stewart) by Tsering Yangzom Lama, $25
Uncertain Kin (Doubleday Canada) by Janice Lynn Mather, $30
If you liked Janet Skeslien Charles's The Paris Library
The Lost Chapter (Simon & Schuster Canada) by Caroline Bishop, $25
Bloomsbury Girls (St. Martin's Press) by Natalie Jenner, $24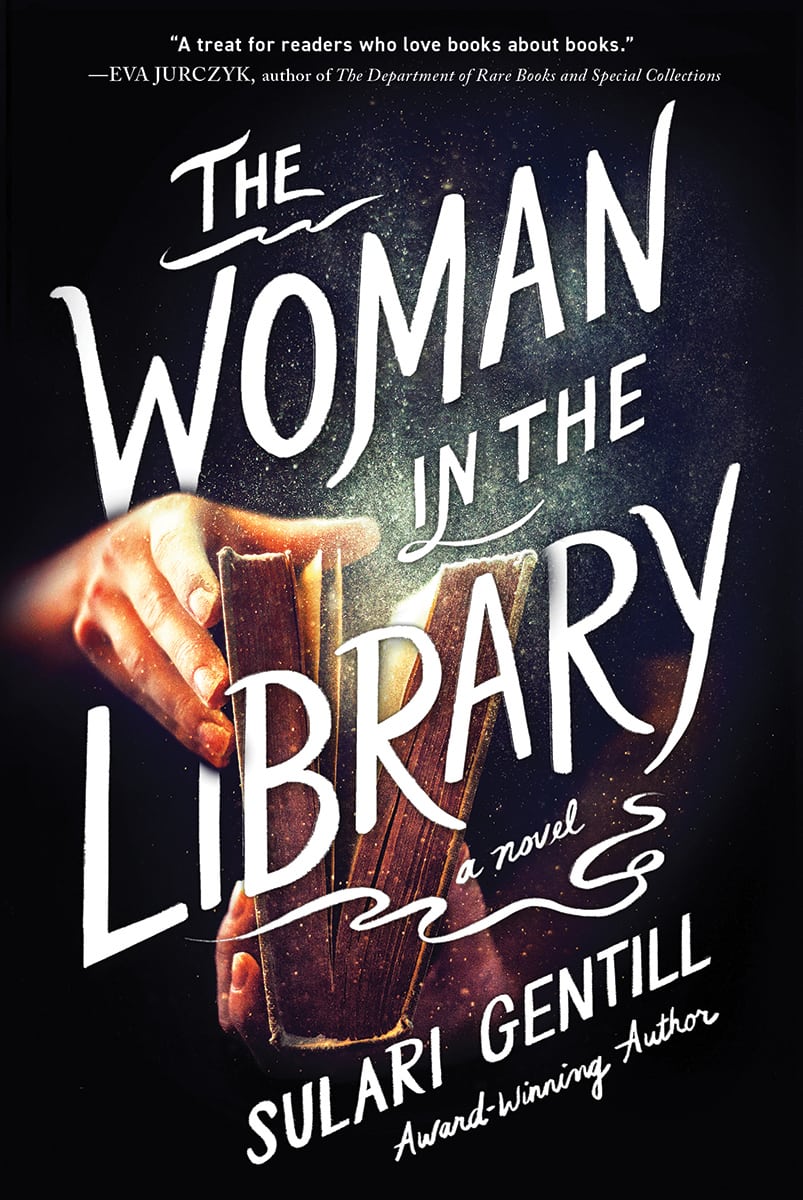 The Woman in the Library (Sourcebooks) by Sulari Gentill, $25
If you liked Sarah Pearse's The Sanatorium
► Sarah Pearse's follow-up, The Retreat, comes out July 19
Last One Alive (Simon & Schuster Canada) by Amber Cowie, $25
Daisy Darker (Flatiron Books) by Alice Feeney, $39
Breathless (Viking Canada) by Amy McCulloch, $23
If you liked Tessa Wegert's Dead Wind
► Tessa Wegert's latest, Dead Season, was released March 1
The Ghosts of Paris (HarperAvenue) by Tara Moss, $25
The It Girl (Simon & Schuster Canada) by Ruth Ware, $27
The Key To Deceit (Minotaur) by Ashley Weaver, $37
If you liked Taylor Jenkins Reid's Malibu Rising
► Taylor Jenkins Reid's new book, Carrie Soto is Back, releases August 30
Lessons in Chemistry (Doubleday Canada) by Bonnie Garmus, $25
More Than You'll Ever Know (Morrow Avon) by Katie Gutierrez, $25
Mustique Island (William Morrow) by Sarah McCoy, $35
New cookbooks for the chef in you
Al Fresco (Artisan) by Julie Pointer Adams, $48
Langdon Hall: A Cookbook (Penguin Canada) by Jason Bangerter and Chris Johns, $50
My Ackee Tree (Penguin Canada) Suzanne Barr with Suzanne Hancock, $33
New Middle Eastern Vegetarian (Interlink Books) by Sally Butcher, $34
Salad Freak (Abrams) by Jess Damuck, $38
Caesar Country: Cocktails, Clams & Canada (Appetite by Random House) by Aaron Harowitz and Zack Silverman, $40
Colu Cooks (Abrams) by Colu Henry, $44
Tomato Love (Storey Publishing) by Joy Howard, $21
Aegean (Interlink Books) by Marianna Leivaditaki, $35
In Minutes (Octopus Books) by Clodagh McKenna, $28