Style
3 of the best products to fix dry skin
Style
3 of the best products to fix dry skin
Dryness can affect all skin tones, and while some turn dull and ashy when moisture sapped others get sensitive and verge on painful territory. If your skin is currently flaky, scaly and itchy I have some bad news—it's only going to get worse. With the cold-weather snap (I promise not to break out the term polar vortex...yet) hitting most of the country for the next week things are only going to get worse. Unless of course you kick your treatment into high gear...for lets say, the next few months? I know, it sounds daunting but from experience these three products truly
keep dryness at bay
, helping to replenish moisture and protect your skin's barrier—no matter what skin type you have.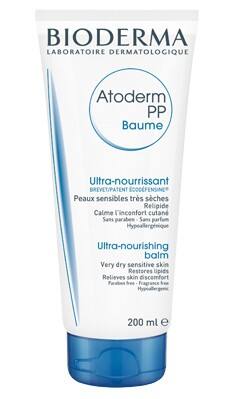 Best for very dry skin:
Bioderma Atoderm PP Baumbe
, $25, shoppersdrugmart.ca. Over the years I've pushed regular body lotions to the curb and upgraded to body oils. However this one is different. Firstly, it's not a lotion, it's a balm. Meaning? It's much thicker yet it's still easily absorbed into the skin while leaving a long-lasting veil that not only helps repair the skin's barrier but also protects and prevents recurrences of mild to extreme dryness. Bioderma is a French brand that has garnered a reputation for effectively treating eczema flair ups. I'm an eczema sufferer and I can turn to this guy when times are tough (and rough) rather than resorting to my not so forgiving steroid creams. The formula uses Vitamin PP which helps the skin to naturally produce lipids (specifically ceramics) and zanthalene, to help soothe irritation and itching. It's unscented, a gorgeous white creamy texture, and feels really soothing.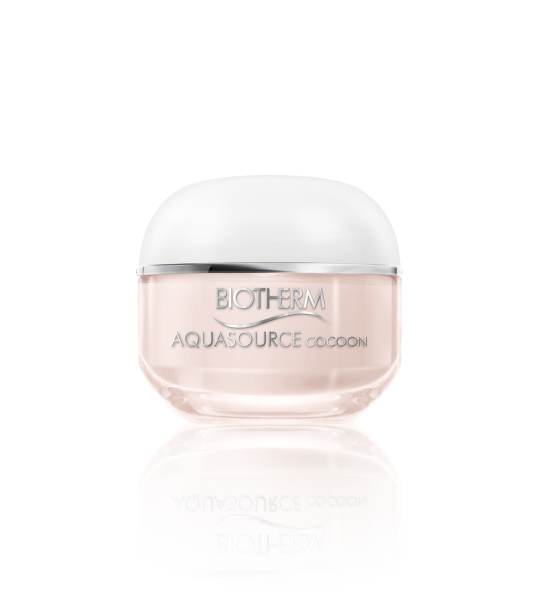 Best for dehydrated oily and combination skin:
Biotherm Aquasource Cocoon, $49,
biotherm.ca
. Need to weatherproof your dry skin but despise oily creams? Look no further than this balm-meets-gel formulation that just launched this month. Ultra-nourishing yet light, this cream leaves skin soft. Loaded with the brand's ceramide cocoon complex (ceramides are natural fats found in the skin), the formula seals in water so skin cells don't dry out.
Best for all skin types in need of a boost of hydration:
Clinique Moisture Surge Overnight Mask, $38,
clinique.ca
. If you haven't tried an overnight mask, do it, NOW! It's the lazy girls version of doing an at-home facial. Slap it on your face before you go to bed (I put it on after my serum) and then let it sink in while you catch some winks. In the morning your skin will look plump and feel soft and supple. This one from Clinique is a favourite of mine, it was one of the first overnight masks on the market in North America—the trend has emerged from Asia. The formula isn't greasy, so no worries about it transferring on your pillow—or partner. The creamy-gel texture is quickly absorbed and can be used when your
skin needs a hydration boost
—or nightly for those with super parched skin.