Beauty
Buzz-worthy: Honey masks you need to try for healthy skin
Beauty
Buzz-worthy: Honey masks you need to try for healthy skin
Masking gets a sweet update with these super-nourishing honey masks.
Healthy eaters know that honey packs a serious antioxidant punch. Now, you can apply that logic to your face, literally. Honey is an anti-bacterial ingredient that's great for sealing in moisture and softening your skin. But don't go slathering on anything that comes in a bear-shaped bottle—quality is key to reaping benefits. Products from two of our favourite skin-care brands have paired honey with other good-for-you-moisture-retaining ingredients to tap into luminous skin, all thanks to nature's liquid gold.
High: Fresh Creme Ancienne Ultimate Nourishing Honey Mask includes 38-percent pure honey from France, sea buckthorn oil and vitamin E. $172, sephora.ca.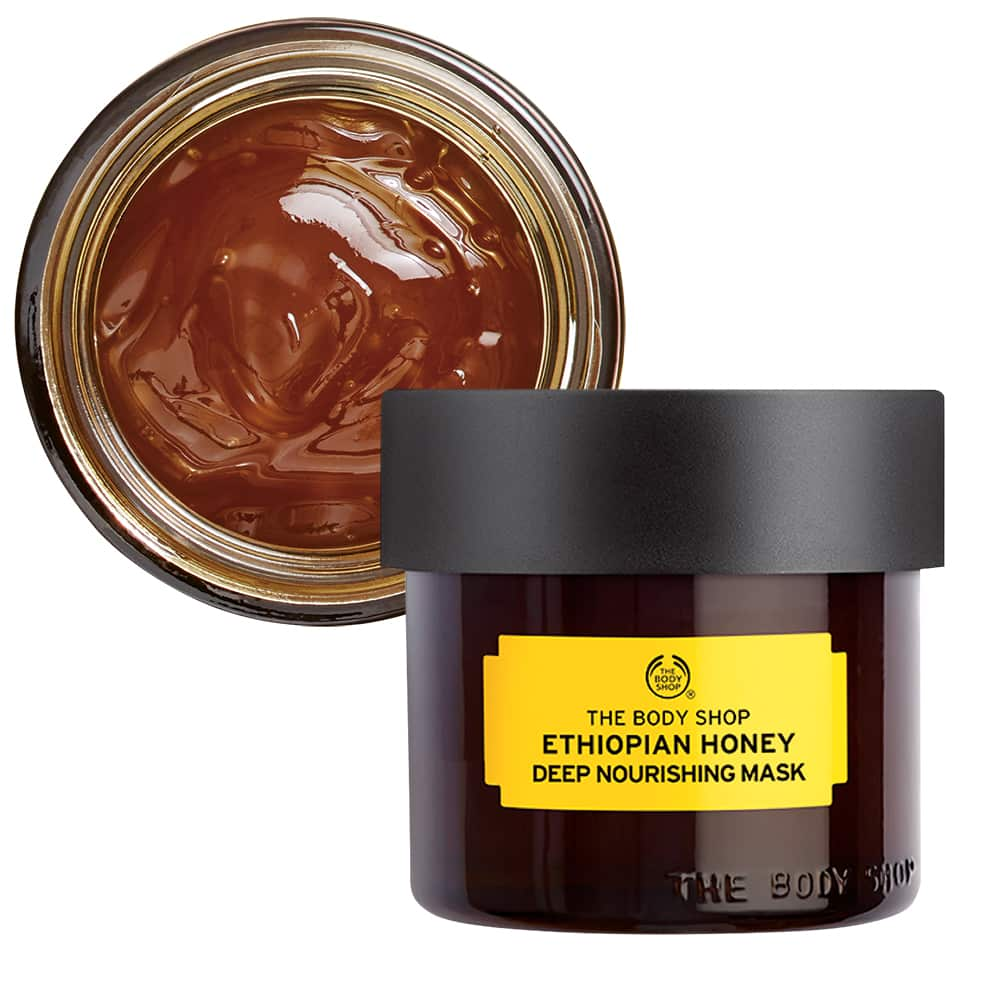 Low: The Body Shop Ethiopian Honey Deep Nourishing Mask pairs community trade Ethiopian honey with marula oil and olive oil. $28, thebodyshop.ca.