Beauty
Makeup looks that are fresh and festive
Beauty
Makeup looks that are fresh and festive
Gatherings galore on your schedule this holiday season? Try these fool-proof makeup looks that'll have you looking fresh and festive in a flash!
Fresh complexion
The perfect base for the rest of your makeup, ultra-hydrated, luminous skin is always in style.
1. Mix a liquid foundation with your moisturizer and apply it with a blending sponge. Start at the centre of the face and the T-zone, working outward.
2. To awaken and brighten the eye area, mix eye contour cream with your concealer and apply to the undereye area. For more coverage, swap the sponge for a brush.
3. Boost the healthy glow effect by applying a cream blush
on the cheekbones. If you want to go one step further, finish off with a touch of liquid highlighter at the high points of the face.
A smoky gaze
Photography, © Julien Faugère
Dramatic eyes add beautiful dimension and intensity to an evening look.
1. After priming, apply a brown stick eyeshadow on the upper eyelids. The smoky
eye also looks great in shades of grey, navy and green. To avoid a look that's too heavy (which runs the risk of making eyes appear smaller), steer clear of black shadow.
2. Blend upward with a brush toward the brow bone, then apply the same shadow along the lower lash line and blend.
3. Add some black cream liner to a beveled brush. Line the eyes at the root of the top lashes, then blend out with a brush.
4. Sweep two coats of black mascara on the top and bottom lashes to open up the eyes and finish off the look.
Statement lips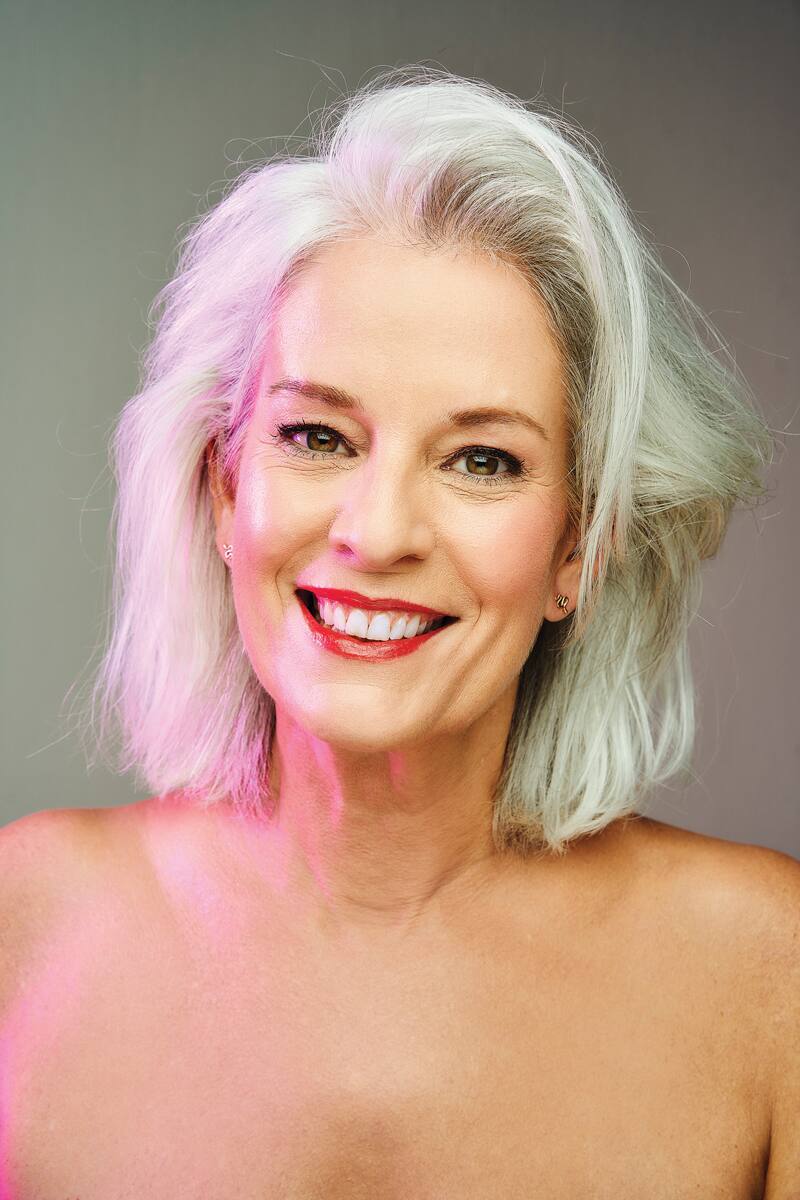 Photography, © Julien Faugère
Ready to go bold with an eye-catching lipstick? Red lips radiate confidence and glamour for a night on the town.
1. Choose the best shade for you based on your skin tone. For darker complexions, purplish reds look amazing, while those with medium tones shine in burgundy. Olive complexions wow in yellow and orange-based reds, and cherry red is a winner for those with lighter skin tones. Above all, pick a shade you feel empowered wearing!
2. Line your lips with a pencil before applying lipstick to prevent the colour from bleeding into fine lines. You can also fill in your lips with the pencil to maximize the hold of your lipstick.
3. Use a brush to apply your lipstick. This makes for an easy, precise application.
Mono-chromatic makeup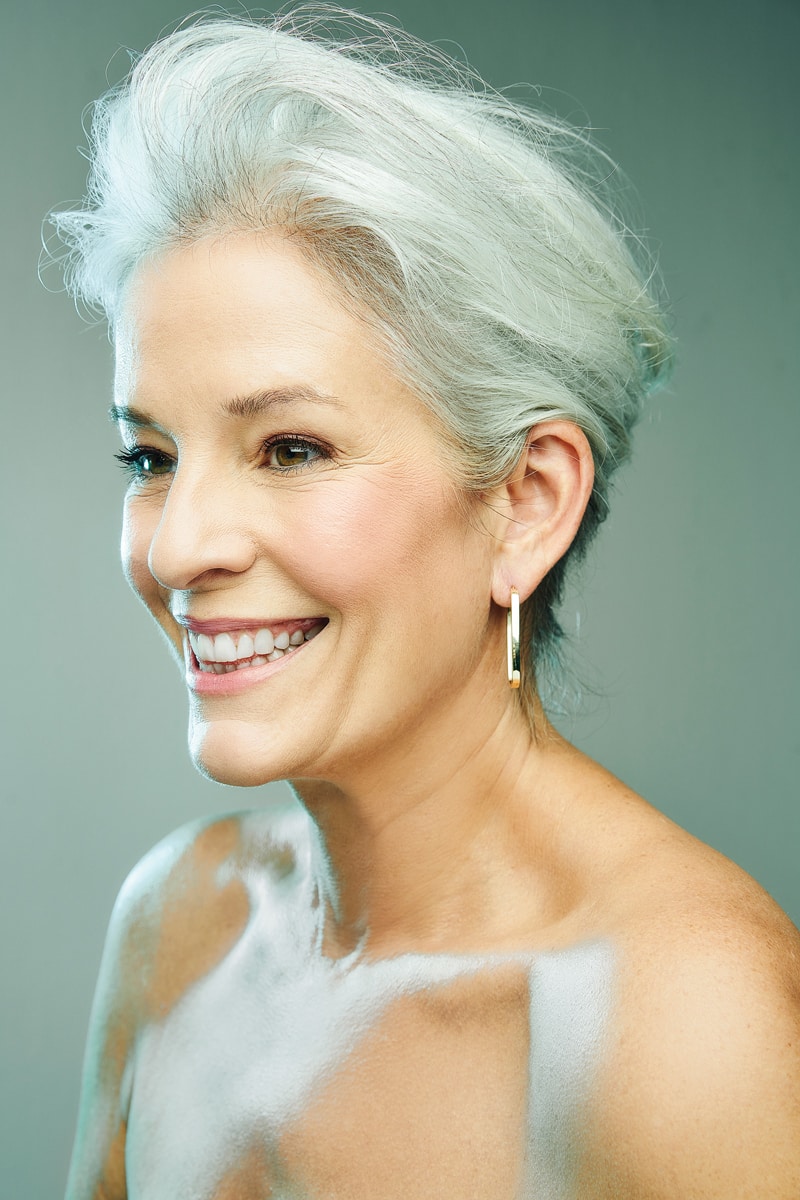 Photography, © Julien Faugère
Romantic and elegant, a monochromatic look complements your natural beauty effortlessly.
1. Prep your canvas by moisturizing your skin and applying primer. To even out the complexion, camouflage dark circles or spots with concealer. For fuller coverage and a luminous finish, use a fluid foundation mixed with a few drops of highlighter. If you prefer lighter coverage but still want a glow, add a touch of highlighter to your moisturizer.
2. Apply a neutral shadow to the eyelids, from the base of the lashes up to the crease. If you're using a matte shadow, add a touch of pearly shadow or highlighter to the centre of the lid to amp up the look.
3. Add a darker shadow or liner to the root of the lashes to create the illusion of more volume.
4. For a rosy glow that lasts, use a cream blush on the cheekbones.
5. Finish off with a lipstick or gloss in a similar tone to your eyeshadow and blush.