Beauty
Our favourite celebrity hairstyles and cuts
Beauty
Our favourite celebrity hairstyles and cuts
Follow along as we track the most noteworthy celebrity and hair updates.

There's nothing quite like getting a fresh new haircut, but before the chop happens the inspiration needs to be there. If you're feeling the urge to make a little or big change and need hair ideas, check out our round up of the best celeb hair stylist right now.
Credit: @bridgetbragerhair on Instagram
Sarah Paulson
This award season stylist Bridget Brager transformed Paulson's balayage lob into a rich multidimensional short brunette style—and we love it. The hair colour really compliments her porcelain complexion. Another win for celebrity stylist Brager.
Credit @saintrecords on Instagram
Solange
The singer has gone through several hair transformations over the years, but we're smitten with her latest style. Ever since the Chloe Fall 2017 show in Paris she lightened her hair to an all-over warm auburn shade and we love how romantic and effortless her afro was picked. Very French girl chic.
Credit: @rachel.mcadams on Instagram
Rachel McAdams
This shorter chin length style works so well on McAdams. The cut looks even better when styled with messy waves. Get this look my wrapping random sections of hair around the rod of your curling iron.

Credit: @MirandaKerr on instagram
Miranda Kerr
The jury is out if Kerr has ever had a bad hair day (childhood pictures anyone?) but we're loving this shorter style on her. It's effortless yet polished and we just afore the fringe swoop.
Credit: @JanuaryJones on Instagram
January Jones
Jones is throwing Jane Birkin and Blondie vibes with her new style, complete with fringe. On her instagram account she cited the two women to be the inspiration for her new crop by Bridget Brager—the same stylist who buzzed Kristen Stewart's hair and transformed Sarah Paulson's 'do.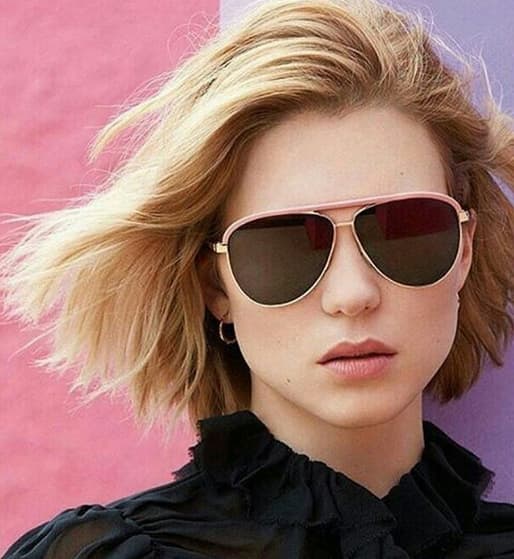 Credit: @leaseydoux_genuine on Instagram
Léa Seydoux
Actress Léa Seydoux is giving us serious French girl chic vibes with her minimally styled locks parted down the centre.

Credit: @KHLOÉKARDASHIAN on Instagram
Khloe Kardashian
It's not just Khloe's revenge body that's been been looking fierce, her hair game is next level good. Admittedly her hair's been a hero to many in recent years, but the real hero is her stylist Jen Atkins.
Credit: @dianekruger on instagram
Diane Kruger
In late 2016, Diane Kruger chopped off her golden locks, and we adore this new length on her. Several inches were cut off, bringing her hair from mid-length to a shaggy chin-length bob. Such a great style for women with fine hair—it really adds a ton of volume.
Credit: @jennaldewan on Instagran
Jenna Dewan-Tatum

The dancer-actress and wife to Channing Tatum made the crop in 2016 and her angled-lob is still giving us major hair inspo. What makes her lob stand apart from others is the razor-cut ends, so effortlessly cool.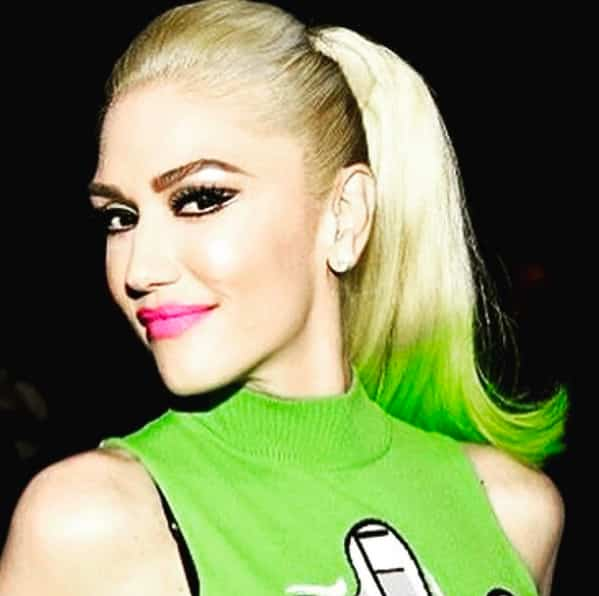 Credit: @gwenstefani on Instagram
Gwen Stefani
Stefani may always be rocking her signature platinum blond, but she's constantly switching up her hair style. Either playing with extensions, wigs or bold streaks of colour. For this years Kid's Choice Awards she matched her Jeremy Scott outfit to her hair colour—a bold lime green dipped ponytail. Admittedly, it's an avant-garde colour choice, but we kind of love it.
Credit: @HalleBerry on Instagram
Halle Berry
At this year's Academy Award's Halle Berry revealed her new hairstyle, and it was bold, voluminous and showcased the most perfect ringlets. In an interview with PeopleStyle her stylist Castillo, spoke about Berry's new look. "Halle wanted to create a wild and free look with her natural hair, so we played with her texture to create a whimsical style."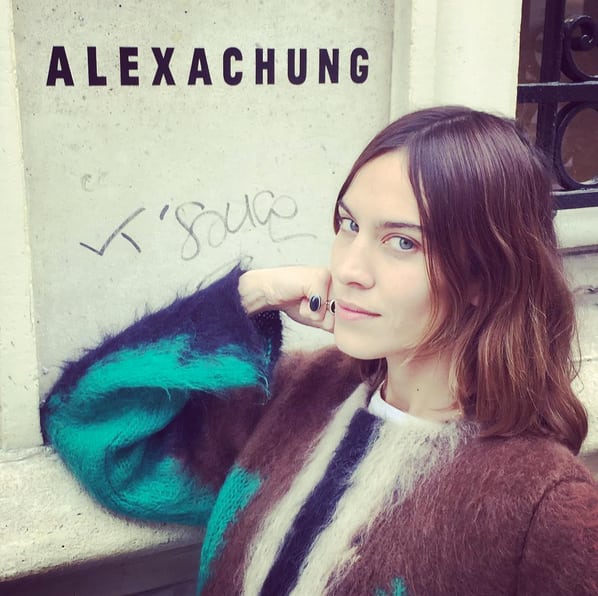 Credit: @alexachung on instagram
Alexa Chung
No one does the lob quite like Chung. Although she's been consistent with the style we like the recent subtle balayage, giving her dark brunette colour a warm, golden brown.