Fashion
Jenny Bird designs jewellery collection to benefit Afghanistan
Jenny Bird X Far + Wide Collective


Fashion
Jenny Bird designs jewellery collection to benefit Afghanistan
Canadian jewellery designer Jenny Bird designs a collection that gives back.
We're longtime fans of Jenny Bird's understated and simple jewellery designs that seem to work just as well with jeans as they do with flirty dresses. You might call it jewellery with an edge–and the designer is bringing that edge to a collaboration with Far + Wide, a collective that works with artisans in post-conflict and developing nations to help contribute to their local economy.
So, how does JB fit in? She designed a collection, which was then produced with Far + Wide Collective and the jewellers at Turquoise Mountain in Kabul, Afghanistan. Established by The Prince of Wales in 2006, Turquoise Mountain helps to train artisans, in order that they might grow their own businesses. They've also built a primary school for girls and boys and a health clinic that supports 20,000 people—80% of them female.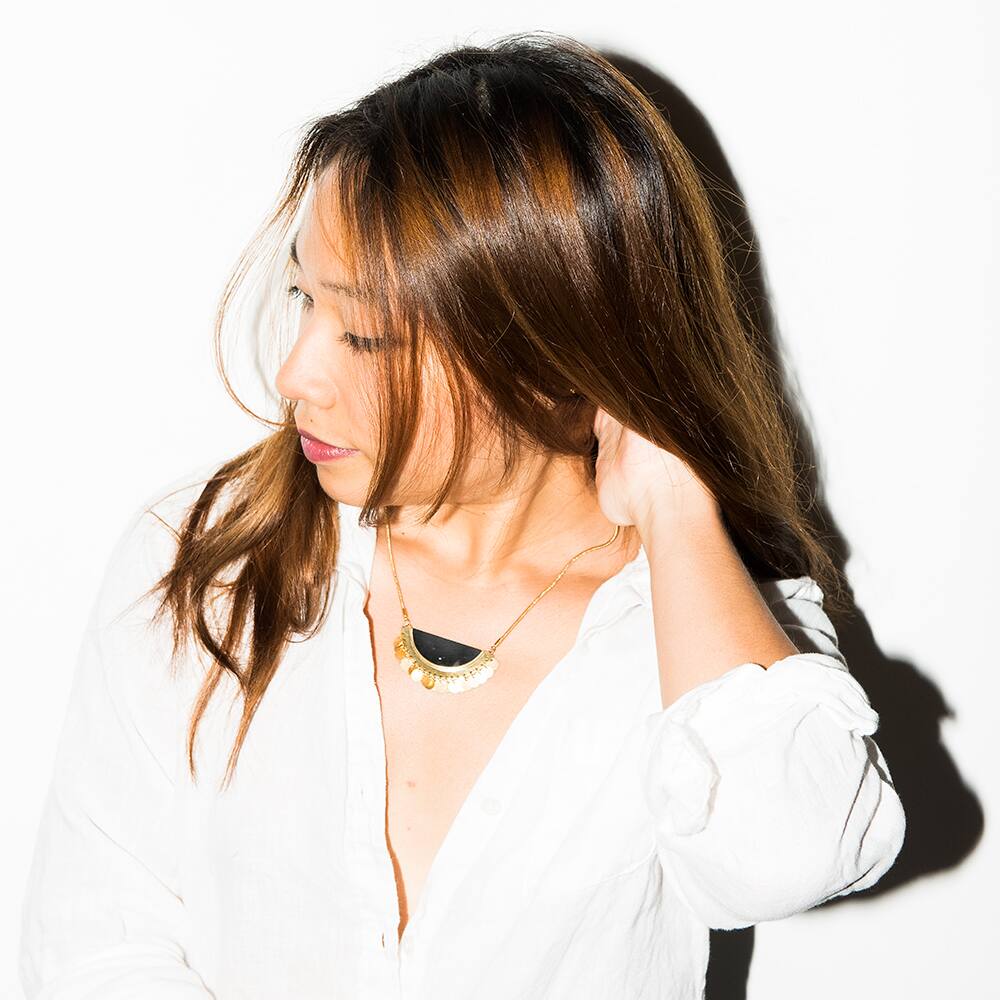 Jenny Bird X Far + Wide Collective
But back to the jewellery. The collection includes 43 different pieces in styles you'll recognize from Jenny Bird's collection, with added detailing like stones and colour. "This collection is not solely about fashion,—it's about shaping economies and empowering people who do not have access to education and whose lives will be positively altered by the training received," says Bird.
The collection is available for purchase at the Far + Wide website, with pieces ranging in price from $95 to $265.