Hair
5 best shampoos to get rid of greasy hair
Hair
5 best shampoos to get rid of greasy hair
No matter what shampoo you use, your hair gets greasy again at a rapid rate.
Excess sebum on the scalp can be caused by several factors. It can be due to a change in hormones, but it can also be due to the products you use, which can be too rich.
Key ingredients can help regulate excess sebum, such as hyaluronic acid or certain essential oils. We suggest you try these 5 shampoos designed to balance the scalp without irritating it, in order to limit its oil production.
1. Balancing Shampoo by Oribe
Price: $57/250ml
This gentle shampoo is formulated with salicylic acid that fights flaking and soothes a dry, irritated scalp, which can exacerbate our oil glands. It contains blueberry and d'érable sugar extracts that soothe the scalp while protecting it from environmental free radical damage.
2. Shampoo by Nécessaire
Price: $38/250ml
This balancing cleanser contains hyaluronic acid, niacinamide and panthenol to treat hair. Its formula is clinically proven to remove sebum build-up from the scalp and moisturize hair at the same time.
3. Scalp Treatment Shampoo by Neutrogena
Price: $14/354ml
Made with tea tree oil, this shampoo helps soothe the scalp and treat any flaking that occurs. It removes oil from the hair without weighing it down with moisturizing ingredients. The formula is quite concentrated, requiring little product to achieve a nice rich lather.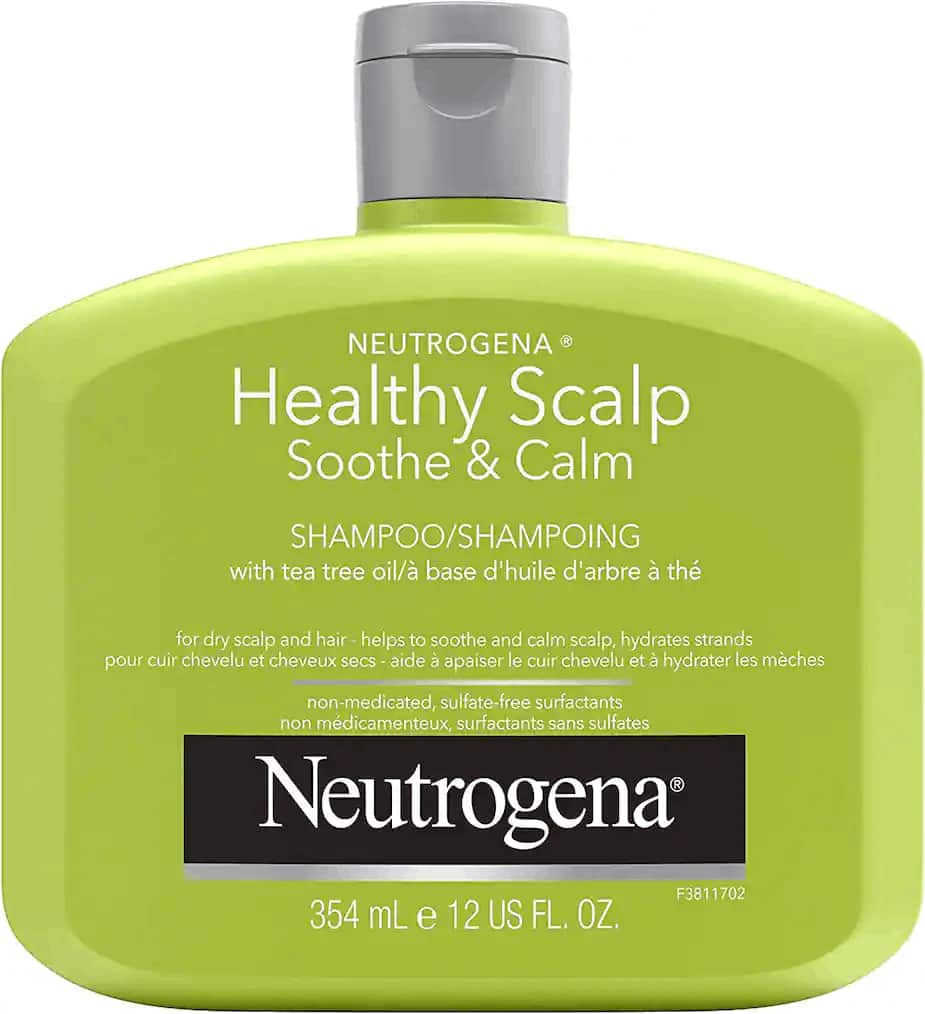 4. Clay Shampoo by L'Oréal Paris
Price: $8/395ml
This scalp-cleansing shampoo is made with three clay minerals that neutralize greasy roots while keeping drier ends healthy. Roots are lifted and refreshed!
5. Phyto d-tox pre-shampoo purifying mask
Price: $30/125ml
To amplify the effects of your shampoo, this mask helps remove all the irritants on our scalp caused by pollution, stress, smoke, product accumulation and hard water. It unclogs the scalp by absorbing the impurities that suffocate it.