Culture & Entertainment
Must-know cooking tips from Canada's best chefs
Culture & Entertainment
Must-know cooking tips from Canada's best chefs
Five of Canada's top chefs and restaurateurs share their best cooking tips.
Whether you label yourself a newbie cook or seasoned expert, we all could use some advice on sharpening our cooking skills. So, we're looking to Canada's top culinary professionals for their expert knowledge and pointers that will get us a little closer to achieving top chef status.
Ivana Raca (Chef and Owner of Raca Café and Bar, and Chef and Partner at Ufficio)
Keep it simple. Seasoning and acidity are the two top ingredients that really perfect your dish.
Rob Gentile (Chef Director and Partner of The King Street Food Company, including Buca)
Never say no to something that you can get done. There are lots of different situations where we might not want to do something that's a lot of work; try not to look at something as being 'too difficult' or 'we can't do that.' You can do anything really. It doesn't matter how much experience you have under your belt; there's always so much more to learn, there's always so much more you can get better at.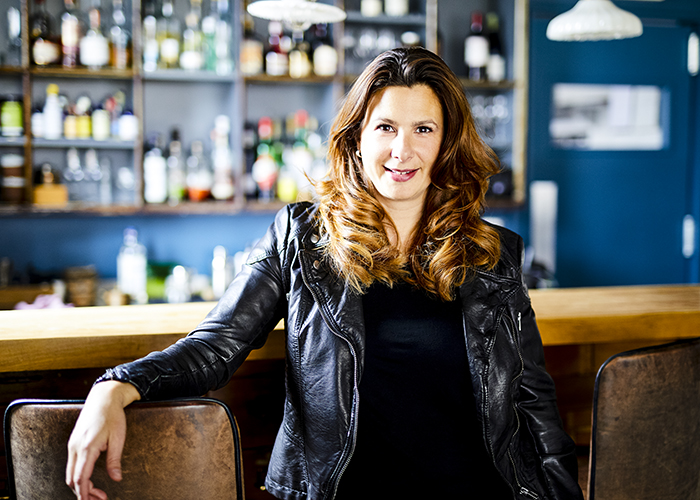 Claudia Bianchi (Culinary Producer/Restaurateur at Bianchi All Things Food and Actinolite)
Whenever possible, use only Canadian ingredients, supporting farmers, growers and community. It means celebrating every Canadian's cultural heritage and educating our future generations.
Elia Herrera (Executive Chef at Los Colibris, El Caballito and El Patio)
Make sure to use a sharp knife, get your prep work ready before you start cooking—and stop been a control freak, learn to delegate more.
Alexandra Feswick (Chef de Cuisine at The Drake Hotel)
Buy only what you need, and eat everything that you buy. And don't be afraid to make a mistake! Also, being a chef has taught me that patience is the most important gift you can offer yourself and others.
Looking for more amazing cooking tips? Meet these chefs (and many more) at the Taste of Toronto event, a four-day-long food festival taking place between June 15th-18th 2017. More information and tickets are available here.